Nintendo Finally Opens Up on the Future of Animal Crossing: New Horizons Following Disappointing E3 2021 Presentation
Published 06/18/2021, 12:08 PM EDT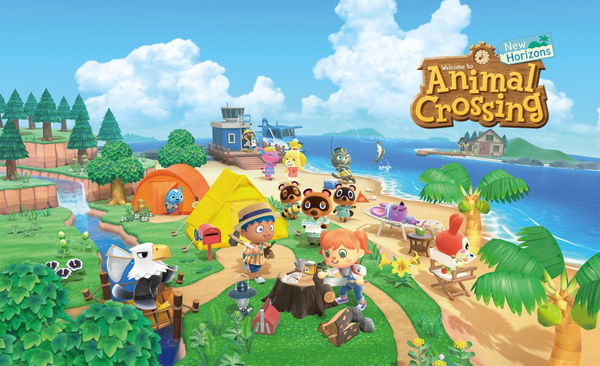 ---
---
Nintendo's E3 2021 presentation has let down a lot of players. Several players had huge hopes and expectations from Nintendo, but after hearing no words related to Animal Crossing: New Horizons they just feel disappointed. Moreover, a majority of them are displaying their anger online and criticizing Nintendo.
ADVERTISEMENT
Article continues below this ad
After seeing so much hate Nintendo finally stepped up and gave a statement on New Horizons' future. Although it's not a big announcement, it's good to see the developers' concern regarding the present state of ACNH.
Nintendo announcement for Animal Crossing: New Horizons lightens players' mood
ADVERTISEMENT
Article continues below this ad
Communication with Nintendo has always been a major issue due to which players put their high hopes on developers. Thankfully, developers decided to listen to all the criticism and gave their thoughts on ACNH's future.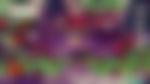 In a recent interview Bowser explained, "While we didn't talk about it [during the E3 Nintendo Direct], we absolutely have plans going forward to ensure the 33 million people who have islands out there have new and fun activities to engage with. Look for more to come."
Naturally, players were having huge expectations from Nintendo but not hearing a single word in the entire presentation made them worried about whether the game is now dead. However, after hearing such a statement players can finally feel assured. The developers will still focus on ACNH and we will see more updates soon. ADVERTISEMENT
Article continues below this ad
New Horizons is one of the biggest on Nintendo Switch and developers wouldn't like to lose such a sizeable community from their hands. However, developers should know that actions speak louder than words and should try to act like that soon. Many veterans are already complaining about the lack of content in the game and are also quitting the game.
Thus, Nintendo is in a very tough spot as it is not able to fulfill players' demands. The developers have to introduce some big updates containing museum upgrades or introducing new villagers from previous titles soon. Indeed, a proper statement regarding the game's future has lightened up many player's moods. Regardless, developers should try to act according to their words and satisfy users' needs beforehand.
ADVERTISEMENT
Article continues below this ad
WATCH THIS STORY: Top selling PlayStation, Xbox, and Nintendo consoles of all time