Nintendo Responds to Reports of Switch OLED Burn-In Issues; Assures Longevity of the Console
Published 08/01/2021, 12:43 PM EDT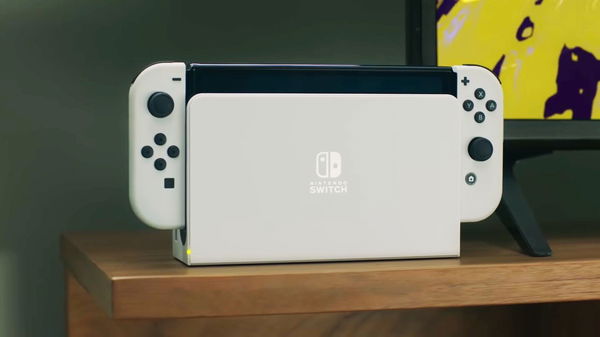 ---
---
As the launch of the new Nintendo Switch draws near, lovers of portable consoles find themselves getting more and more excited. The Switch will boast a 7-inch OLED screen, and, though that's a good thing, some gamers are worried about burn-in issues. OLED screens sometimes face image retention issues, and gamers wonder whether it'll be a problem with the upcoming Switch. Thankfully, Nintendo has responded to queries regarding the potential problem.
ADVERTISEMENT
Article continues below this ad
Nintendo's response regarding burn-in issues on the upcoming Switch
Nintendo's response came after CNET requested the makers of the device to comment on the subject. "We've designed the OLED screen to aim for longevity as much as possible, but OLED displays can experience image retention if subjected to static visuals over a long period of time," Nintendo has said. And while that is assuring, that doesn't mean the device is impervious to burn-in issues.
ADVERTISEMENT
Article continues below this ad
Nintendo has done its part to lower burn-in risks, and players can take preventive measures as well. "Users can take preventative measures to preserve the screen [by] utilizing features included in the Nintendo Switch systems by default, such as auto-brightness function to prevent the screen from getting too bright, and the auto-sleep function to go into 'auto sleep' mode after short periods of time," Nintendo informs.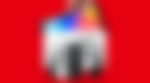 Watch this story: Best Rage Moments of Streamers
ADVERTISEMENT
Article continues below this ad
No need to worry
If you're still worried about burn-in issues on the handheld device, don't be. Burn-in only happens when the screen has to endure static imagery for a good long while. For instance, when you're watching TV, and the news is on, the logo of the channel could cause image retention issues if the channel is left on for a long, long time because the logo doesn't move. So unless you're playing the same game for hours every time, and the game has a scorecard or something that is always there, there really isn't much to worry about here.
There is only one way to prevent the issue altogether. And that is ensuring no static images stay on the screen for a super long time.
ADVERTISEMENT
Article continues below this ad
The Nintendo Switch is available for pre-order right now.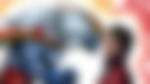 Trending Stories