Nintendo Switch: New Leaks Suggest Four Exciting Games Might Grace Handheld Device
Published 09/08/2021, 9:41 AM EDT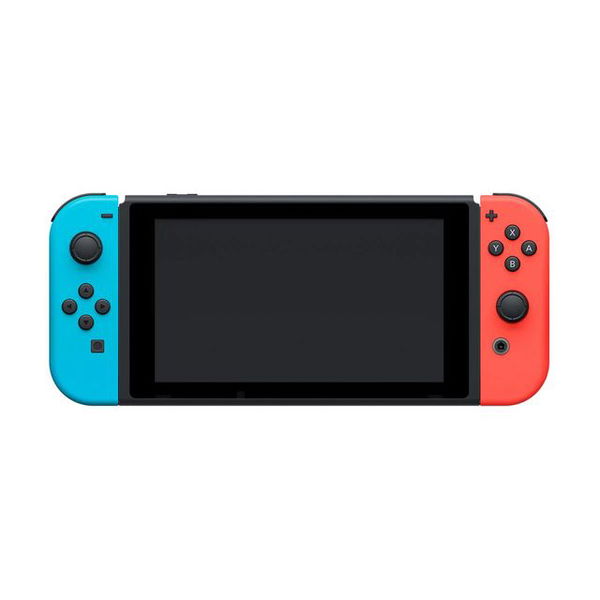 ---
---
Leaks reveal information that is not supposed to be revealed ahead of time, and that's what makes them so interesting. Sometimes they come true, other times they don't. That said, recent leaks from reliable sources suggest that Nintendo Switch might get some really great games in the near future. Even though no official announcements have been made, it is highly likely that the Switch will indeed get some great games, including Alan Wake Remastered and Aragami 2, soon.
ADVERTISEMENT
Article continues below this ad
The Nintendo Switch has been a favorite of gamers who like smaller, more portable consoles. It has an extensive roster of delightful titles ranging from the Mario series of games to Control. History indicates that it is very probable that some games that are not entirely expected to come to Switch might actually come to Switch. And recent leaks support this notion.
ADVERTISEMENT
Article continues below this ad
Nintendo Switch – what do recent leaks suggest?
Recent leaks point towards Aragami 2, Alan Wake Remastered, and World War Z coming to the handheld device. But that's not all. They also suggest a new Crash Bandicoot game might also grace the platform in the form of a new game. And if not that, then maybe as a character in Super Smash Bros. Ultimate fighter pass 2.
World War Z
Courtesy of the European eShop and new leaks, we now have a date concerning the release of the game, and that's November 2. The price of the game will be $50 in the US.
Alan Wake Remastered
The reason it's believed the game will come to Switch is because one of the most renowned video game makers, Virtuos, is said to be working on the development of Alan Wake Remastered.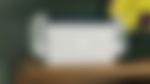 WATCH THIS STORY- Call of Duty: Warzone vs Fortnite: Which Is the Better Battle Royale Game?
Aragami 2 to come to Nintendo Switch
ADVERTISEMENT
Article continues below this ad
Aragami 2 was mentioned on the Singapore Ratings Board. Generally, when there's mention of a title on the board, it's taken that the game will materialize or already has.
Crash Bandicoot
Crash Bandicoot is one of the most adored characters in all of gaming. Recently, Activision was found sending people Wumpa pinatas, and many people have deduced that this means Wumpa League might be the subject of an announcement soon.
ADVERTISEMENT
Article continues below this ad
These are all the games that are expected to arrive on Switch in the not-too-distant future.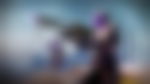 Trending Stories