Nintendo Switch OLED: Best Buy Employee Cautions Against Possible Screen Burn-In Issues
Published 07/08/2021, 7:13 AM EDT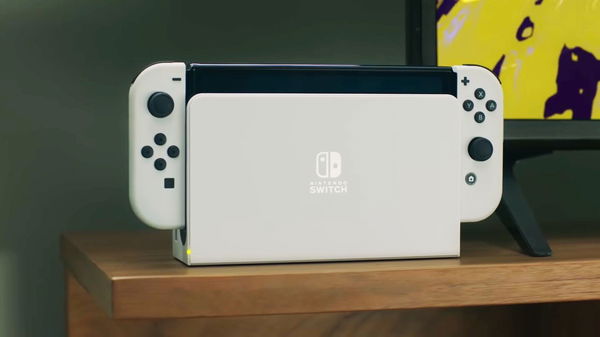 ---
---
Following Nintendo's announcement of the Switch OLED screen, people took to the internet to address the burn-in, something that is associated with OLED screens often. Nintendo, obviously, knows that and will certainly try to prevent that from happening. But even with preventive measures in place, you can never be too cautious.
ADVERTISEMENT
Article continues below this ad
And recently, a Best Buy employee, whose area of expertise happens to be TVs and screens, has said some things concerning how people could be more careful with the new Switch with an OLED screen.
ADVERTISEMENT
Article continues below this ad
Nintendo Switch OLED: tips to keep the screen safe
The first tip is just to play it safe and not keep the same image on the screen for a long time. If you have to pursue any activity away from Switch, just switch it off.
When you see shadows of parts of the previous screen/image looking like a ghost on your current screen, that's image retention. If you notice something like this, reduce the brightness of the screen and ensure you turn off the device from time to time. This will give your device time to rest.
These are two ways to prevent image retention/burn-in.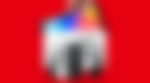 WATCH THIS STORY: Top selling PlayStation, Xbox, and Nintendo consoles of all time
Are retention and burn-in different?
As has been mentioned before, preventive measures are in place, but there are also things the user can do to alleviate the likelihood of facing burn-in or image retention issues.
Image retention is slightly different from image burn-in, in the sense that it can lead to image burn-in issues. But more often than not, the effects are temporary.
ADVERTISEMENT
Article continues below this ad
On the other hand, image burn-in is permanent.
But they're also similar in terms of how they occur. Both occur from keeping the same image on the screen for a long period of time. With image retention, the long period of time could be as little as 10-15 mins. And with image burn-in, it could mean days or weeks.
It is unlikely players will have any issues with burn-in on the Nintendo Switch OLED, but still, it's best to be careful and to listen to the person who knows what they're talking about.
ADVERTISEMENT
Article continues below this ad