Major Nintendo Switch Title Has Been Leaked Online Ahead Of This Week's Launch
Published 10/05/2021, 2:21 PM EDT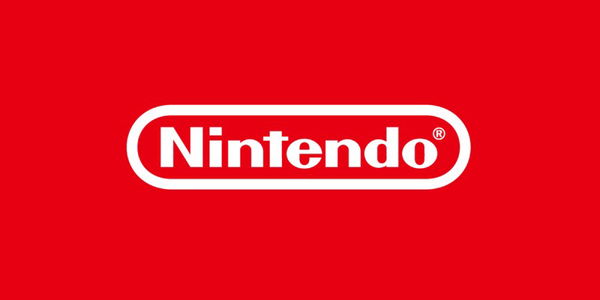 ---
---
Nintendo isn't too pleased with what's happening with Metroid Dread. Some footage has been leaked online ahead of this week's launch, and it is spreading like wildfire. The footage is all over the social media platforms like Twitter and making the rounds on forum sites like ResetEra.
ADVERTISEMENT
Article continues below this ad
There are people posting story spoilers and cutscenes that you may not want to come across if you are planning on getting this game. It is the first dedicated 2D Nintendo Metroid game after 19 long years, so no wonder people are losing their minds.
Metroid has always been a series for the most part been overlooked by Nintendo Switch and has never really been given that true-up push and center stage, especially when it comes to its new game releases. But now, it looks like Nintendo is taking Metroid Dread seriously.
ADVERTISEMENT
Article continues below this ad
WATCH THIS STORY: The Best PlayStation, Xbox, and PC Game Releasing in October 2021
Nintendo Metroid Dread is finally here after 19 years
The leak features quite a lot of clips and footage of the second boss of the game. Metroid Dread's reviews are expected to go live this week ahead of the official launch on 8 October 2021 along with the Nintendo OLED model. The game has been described as the conclusion of the first original Metroid Saga, which sounds very promising. Above all, the overall story and gameplay of Metroid Dread are expected to be quite engaging. Hopefully, the game will be worth all the long wait.
ADVERTISEMENT
Article continues below this ad
If you don't want any spoilers, then stay away from the internet for a while, or you can just quickly scroll past feeds on Twitter to avoid any kind of serious spoilers or a major reveal. Samus Aran, a super-skilled bounty hunter, is back at it once again.
Battle your way out from the mysterious yet deadly depths of the new alien world plagued by a powerful opponent. Wield powerful weapons and abilities in a fun way to overcome deadly opponents. It's time to get ready for the next mission.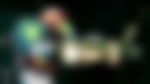 ADVERTISEMENT
Article continues below this ad
Are you excited about the game? Also, do you think Metroid Dread will be worth all the long wait and hype? Let us know in the comments below.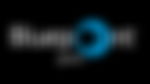 Trending Stories