Notorious Streamer xQc Makes His Return to the GTA RP NoPixel Server Following 5th Ban
Published 07/01/2021, 10:21 AM EDT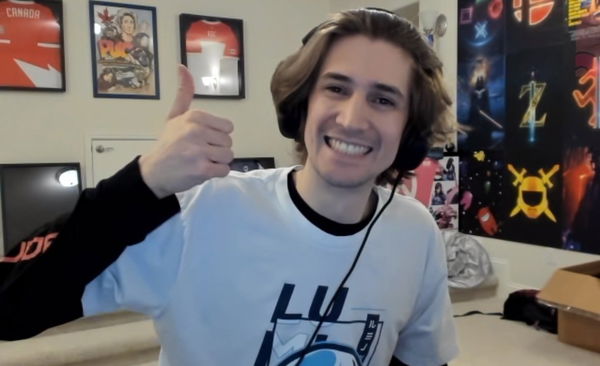 ---
---
xQc is a very popular streamer with millions of subscribers. Needless to say, his departure, or rather exile, from GTA RP was not met with glee by his subscribers. He was banned from the NoPixel server permanently. The good thing is that he's been unbanned and is currently on the whitelist. This is great news for his subscribers as they will get to see him bring back Pierre Paul. He might even bring back his other character, Jean Paul, better known as X.
ADVERTISEMENT
Article continues below this ad
The news was broken by xQc himself in one of his most recent streams. "I'm currently whitelisted on the server," he confirmed in the stream. And he had even logged in to check if everything was going as planned.
All about xQc's ban
ADVERTISEMENT
Article continues below this ad
On May 23, xQc was banned from the NoPixel server. This wasn't going to be his first ban, since he'd been banned four times before. But, even xQc knew he had it coming. NoPixel's private server has many rules, and these rules prevent players from causing various kinds of trouble most of which would end in a bloodbath. xQc's actions went against a couple of these rules, and for that, he received his fifth ban.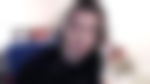 In one case, a player was being handcuffed, and xQc got the handcuffs off that player while being handcuffed himself. Another cop-related incident saw xQc shooting an officer dead. In fact, the streamer himself has even stated in one of his streams in the past that he deserved to be banned a long time ago.
Watch this story: Best MMORPG Games Coming in 2021
ADVERTISEMENT
Article continues below this ad
The return of xQc to the GTA RP server
In the same recent stream where he announced that the ban was lifted, xQc also stated that he wasn't going to be streaming on the server full time. He goes on to say that most of his games won't be for the channel. Even though that last bit isn't ideal for xQc's fans, they're still happy their favorite streamer will be back on GTA RP NoPixel 3.0.
Are you excited to see xQc back on the GTA RP server? Let us know in the comments below!
ADVERTISEMENT
Article continues below this ad