PewDiePie Roasts Pokimane for Her Streaming Setup and Obnoxious Cable Management
Published 08/20/2021, 8:50 AM EDT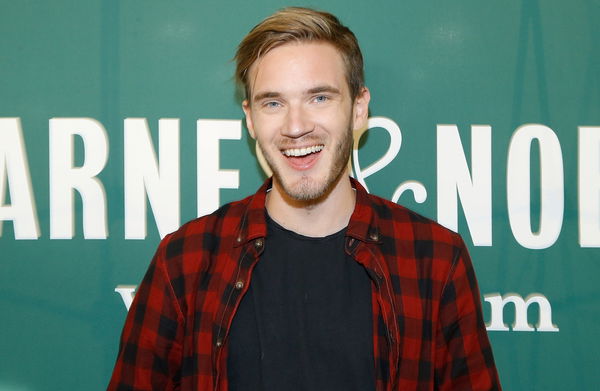 ---
---
In a recent video, one of the most influential content creators of all time, PewDiePie was rating some YouTubers' house tours, and first up was Pokimane. Pokimane had shown her viewers parts of her house and her computer setup, and more. PewDiePie watched the video, and he didn't seem super impressed by Pokimane's tour and roasted her for her streaming setup and cable management.
ADVERTISEMENT
Article continues below this ad
Though PewDiePie had some things to say that could be perceived as not entirely positive, he did have some very nice things to say about how comfortable Pokimane's flooring looked. "Looks comfortable on your feet," the popular YouTuber remarked, referring to Pokimane's flooring. Soon he would get to see the room Pokimane creates most of her content from. Unfortunately, even with all the great things Pokimane's room has, PewDiePie would remain unimpressed.
ADVERTISEMENT
Article continues below this ad
PewDiePie on Pokimane's setup and cable management
Setup
Pokimane has a dual-monitor setup like a lot of gamers and streamers out there. Unfortunately, there was nothing special about the monitors that met the eye, and PewDiePie also pointed out how small one of the screens looked. "That's the tiniest little baby display," he said, referring to the smaller of the two of Pokimane's monitors. And then he proceeded to show his viewers his monitor, which is enormous.
He also felt that Pokimane's setup was uncomfortable before he lightheartedly mocked the small monitor. He'd said "that's your setup? That's looks so uncomfortable."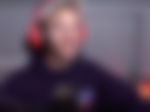 ADVERTISEMENT
Article continues below this ad
Cable Management
As Pokimane's video progressed, PewDiePie noticed Pokimane's computer cables under her desk. And PewDiePie didn't like it. He seemed disgusted as he pretended to throw up. Pokimane's computer cables were a mess, and PewDiePie wasn't going to hold himself back. "Bruh, what is that? What am I looking at?" he said, beholding the sight that was Pokimane's messy cable management. He continued expressing his disgust regarding the cables before finally offering a solution.
ADVERTISEMENT
Article continues below this ad
What was his solution? A tube that can be bought off Amazon. The tube can keep cables together and help them from looking messy. Very soon after his suggestion, he moved on to other celebrities. And fans can take it that PewDiePie wasn't super impressed with her house tour.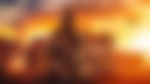 Trending Stories