PlayStation 5 vs Xbox Series X/S: Seven Months After Launch, Which Console Has Dominated Sales?
Published 06/24/2021, 1:30 PM EDT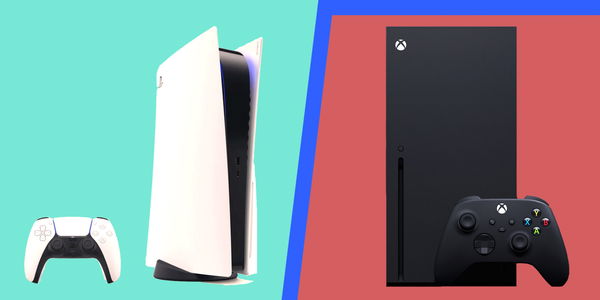 ---
---
Even though the console war features more than two consoles, the primary participants are always Sony's PlayStation and Microsoft's Xbox. Seven months after the new consoles, Xbox series X/S and PlayStation 5, appeared on the market, Xbox seems to be falling behind on sales.
ADVERTISEMENT
Article continues below this ad
Microsoft has tried to compensate for its sales number by increasing the content available for the Xbox consoles. And this will indeed benefit gamers who already own the console, along with helping attract new gamers.
PlayStation 5 sales numbers
ADVERTISEMENT
Article continues below this ad
Players were exultant about the release of the PS5. And when the console finally dropped, players bought it in huge numbers leading to a rapid depletion of its stock. Subsequently, Sony had to sort out the stock problem. Sony, thus far, has managed to sell over 199,600 PS5s worldwide. And that brings their lifetime sales count to around 9 million units. The news is neither shocking nor surprising. The moment Sony revealed the console, PlayStation fans knew they had to get it. Sony also offers exclusives that are regarded as some of the best games of recent times. The Uncharted franchise, the God of War games, and The Last of Us games, all make the list. If Sony keeps coming up with exclusives this good, the sales might never show any sign of slowing down.
Sony is also working on the PSVR 2 and might help increase sales of the PS5 when it comes out.
Xbox Series X/S sales numbers
Even though Microsoft's Xbox Series consoles are equally capable, in Asia, they have failed to make their mark. Reports suggest that in Asia, the PS5 has seen four times the number of sales as the Xbox Series consoles. But that doesn't mean Xbox did as bad elsewhere. Worldwide, Microsoft sold over 110,000 Xbox units, bringing their lifetime count to over 5.3 million units.
Watch This Story: Best Rage Moments of Ninja, Shroud, Tyler1, xQc, DrDisrespect, and Nickmers
ADVERTISEMENT
Article continues below this ad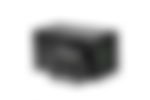 Xbox also has a bunch of games coming to the Game Pass, which already has a large volume of games. And with that, they also keep providing players with new DLCs and other updates.
Which console will get the throne, in the long run, is difficult to tell. But, right now, sales-wise, PlayStation has the lead.
ADVERTISEMENT
Article continues below this ad