PlayStation Exclusive Marvel's Spider-Man Has A Hidden Emotional Scene That Has Now Come to Light
Published 07/21/2021, 3:06 PM EDT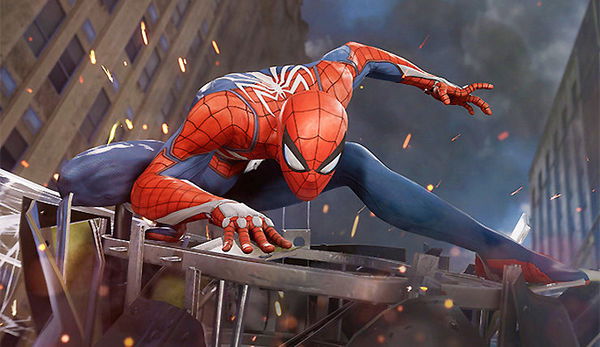 ---
---
Some Spiderman games from the olden days were considerably better than others, like Spider-Man 2, but it really wasn't till Marvel's Spider-Man came out that fans of the superhero finally found out just how fun a Spider-Man game can be. People still play the game, and recently, a gamer has found some content that not many people know about. The content in question is an emotional social media interaction between the hero behind the mask, Peter Parker, and Aunt May.
ADVERTISEMENT
Article continues below this ad
ADVERTISEMENT
Article continues below this ad
People on Reddit responded with intrigue. Many players had overlooked much of the intricacies related to the social media aspect of the game. But it is still hard to claim no one had ever stumbled upon the interaction before. And yet, judging by the reaction of the people on Reddit, it can be taken that the majority didn't know.
Marvel's Spider-Man might never die
A game that is known for stunningly realistic graphics, a rather accurate depiction of New York, and a cast of characters that allow players to emotionally invest in them, Marvel's Spider-Man was destined for success from the get-go. And even now, a few years after its release, people are still talking about the game as well as playing it. Needless to say, the game sold very well. Critics and players alike appreciated just how well made the game was.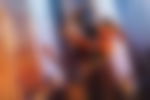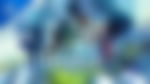 ADVERTISEMENT
Article continues below this ad
The next game in the franchise was Spider-Man: Miles Morales. It did well in terms of sales and improved certain aspects from the previous game. But, there's still a huge debate in the gaming community as to which game is actually better. Some people claim the 2018 Spider-Man game just set the bar too high.
Watch this story: Upcoming Genshin Impact Characters
Spider-Man (2018) still gets lots of people. And now and then, people come across stuff that the majority of players didn't know existed, just like the online interaction between Peter Parker and Aunt May on social media.
ADVERTISEMENT
Article continues below this ad