Pokemon Unite: How To Choose the Best Pokemon According to Your Style of Play
Published 07/21/2021, 12:09 PM EDT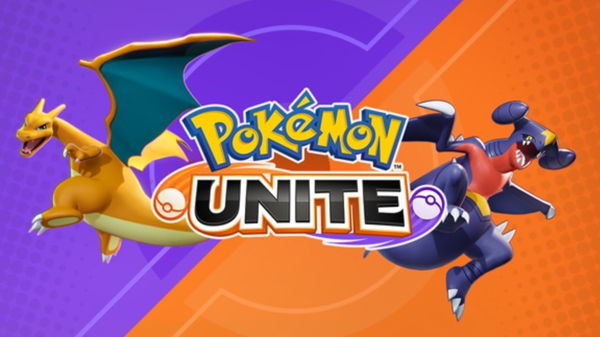 ---
---
With Pokemon Unite coming out soon, it is time to learn how you can choose the best Pokemon based on the way you want to play the game. Players will have to choose from five different options: Pikachu, Charizard, Talonflame, Snorlax, and Eldegoss. Each of these Pokemon has its pros and cons and will suit a particular style of play. Meaning, if players choose the wrong Pokemon, they might find themselves at a disadvantage.
ADVERTISEMENT
Article continues below this ad
Each Pokemon is also one of five types: Attacker, Defender, Supporter, Speedster, and All-Rounder. Whichever Pokemon you choose will fall under one of these types. Players should bear that in mind when making their choice.
ADVERTISEMENT
Article continues below this ad
All about the starter Pokemon Unite
Pikachu
Now that you know the types of Pokemon, if you intend to play more aggressively, an Attacker Pokemon would be best for you. The best Attacker Pokemon is Pikachu.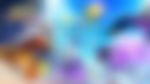 Pikachu's attacks hit hard, the attacks can be used from a distance, and familiarizing yourself with Pokemon's attacks and movements is easy. On the flip side, the Pokemon has a weak defense.
Snorlax
If you want to play more defensively, Snorlax is your go-to option.
As a Defender Pokemon, Snorlax will outlast other Pokemon. And Snorlax will also help protect allies. On the downside, Snorlax's attacks won't cause massive damage.
Talonflame
If you want speed and mobility, Talonflame is the Pokemon for you.
This Pokemon is quick. They deal high damage, and their mobility makes it super easy to score points. But, the downside this time is that Talonflame might need a little getting used to.
Eldegoss
If you wish to take on a more supportive role, then Eldegoss is perfect for the job.
Eldegoss will stay behind and ensure the safety of their allies, even healing them when need be. Their attacks and defense are decent, but just like last time, Eldegoss is hard to master. Players will need to time things right and not make the wrong moves.
Watch this story: Most underrated Games
Charizard
Looking for a Pokemon that has decent attack and defense and can handle being at the front, then go for Charizard.
ADVERTISEMENT
Article continues below this ad
Charizard comes with the perfect balance of attack and defense. They are perfect for players looking to play a variety of roles, but not so much for people who want to play an aggressive role throughout the game.
These are the five Pokemon you'll have to choose from. And now that you're equipped with all this information, you are ready to make the right choice.
Pokemon Unite comes out on July 21.
ADVERTISEMENT
Article continues below this ad