Pokemon Unite: Latest Buffs Make This Pokemon Overpowered
Published 08/09/2021, 1:40 PM EDT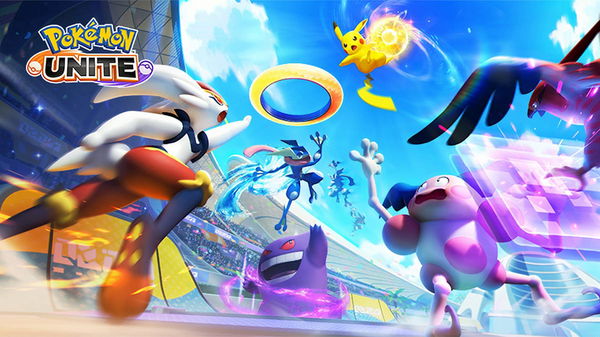 ---
---
Pokemon Unite got a new balance update recently, and a lot of Pokemon received buffs, while others were nerfed. One Pokemon that was heavily buffed in the update was Wigglytuff. And players can't seem to stop using the Pokemon now. While Wigglytuff was never exactly a bad Pokemon, and some players have been using it since before the update, it wasn't near as good as it is now. And as the days go by, more and more players are picking the overpowered Pokemon.
ADVERTISEMENT
Article continues below this ad
Pokemon Unite: what buffs did Wigglytuff get?
ADVERTISEMENT
Article continues below this ad
Players who haven't played the game since the update would like to know what buffs Wigglytuff actually got that made the Pokemon so strong. Well, Wigglytuff received buffs that increase Wigglytuff's defense, special defense, and most importantly, HP. When you put all these buffs together, what you get is a very strong Pokemon.
A hefty increase in HP and defense means no longer will Wigglytuff be taken out easily. Even though Wigglytuff is a support-type/defensive Pokemon that is not meant to be used to charge into enemy territory, a lot of players were doing that and getting killed. Now, even if they do that, there's a good chance the increase in HP and defense will help them retreat before Wigglytuff loses all its health and dies.
ADVERTISEMENT
Article continues below this ad
WATCH THIS STORY: The Best Properties You can Buy in GTA V Online
Wigglytuff's special defense has also been increased. And players of the game seem very satisfied with where Wigglytuff is right now on the tier list; Wigglytuff is a tier-A Pokemon.
For best results with Wigglytuff, players can equip these Held Items: Float Stone, Muscle Band, and Shell Bell. The Energy Amplifier and the Assault Vest are also two great options players could use with the Pokemon.
ADVERTISEMENT
Article continues below this ad
Wigglytuff is tankier than ever before. And having a Wigglytuff on your team will certainly increase your chances of winning more matches. A great Supporter Pokemon with amazing defensive abilities, Wigglytuff is sure to become more popular in the coming weeks in Pokemon Unite.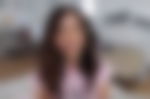 Trending Stories