Pokimane Net Worth 2021: How Much Does the Twitch. Streamer Make a Year?
Published 06/18/2021, 2:41 PM EDT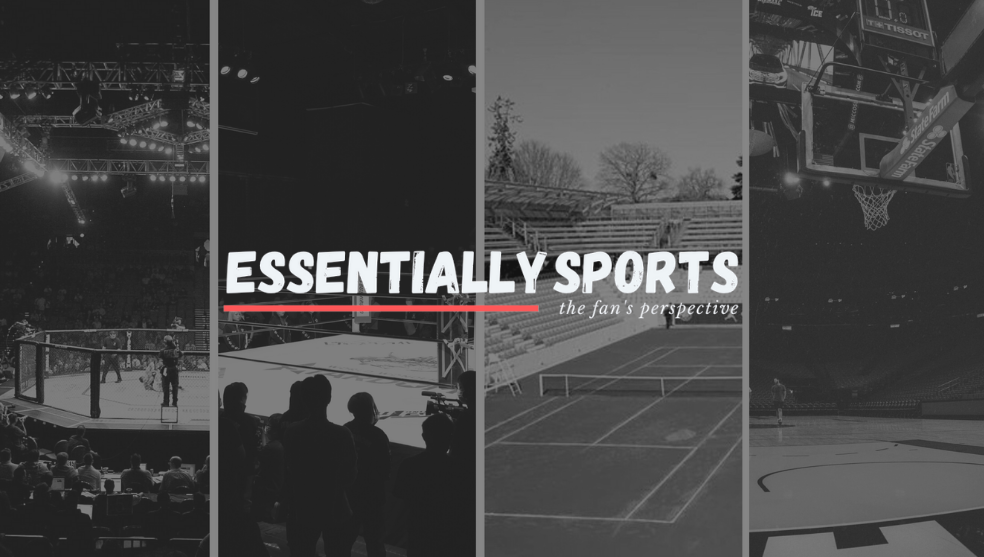 ---
---
Since Pokimane rose to stardom in 2017, garnering a massive following of over 400,000 people, she has shown no sign of stopping. Pokimane currently has millions of people following her on both Twitch and YouTube. And it's common knowledge that people with millions of followers often make millions of dollars. But how much does the beloved streamer make a year?
ADVERTISEMENT
Article continues below this ad
Pokimane – Youtube
The Canadian streamer has three different channels on YouTube. Pokimane is her main channel where she has almost 7 million subscribers. Her other two channels are called Poki ASMR and Pokimane Too. On these channels, she has 767k and 493k followers, respectively.
ADVERTISEMENT
Article continues below this ad
It is estimated that she earns anywhere between $2,500 and $40,000 from YouTube.
Pokimane – Fortnite and League Of Legends
Her massive following of loyal supporters include people who're into Fortnite and League Of Legends. As such, she has been doing very well for herself playing these games and making engaging content out it.
She is said to make over $7,000 playing Fortnite, and over $11,000 playing League Of Legends.
Pokimane – Twitch
With just short of 8 million followers on Twitch, Pokimane makes a reasonable amount from her followers as well as donations.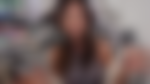 From both those sources, it is estimated she earns between $30,000 and $50,000.
Sponsorships
It is no surprise that a famous personality like Pokimane gets exclusive sponsorship deals from massive brands. NZXT, CashApp, and Postmates are three examples of brands she signed exclusive deals with.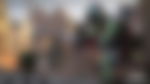 As there is news of turning down a $3 million sponsorship deal, it wouldn't be that outrageous to take it that she makes a lot of money from her sponsorship deals.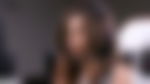 She also makes around $120,000 a year just from being an influencer on major social media platforms.
On top of everything else, she generates over $400,000 in revenue.
ADVERTISEMENT
Article continues below this ad
Watch this story: Biggest Xbox and Nintendo announcements from E3 2021
When you take all of that into account, it is easy to arrive at the conclusion that she must earn a lot. And she does. Her yearly earnings are expected to be in the millions, just as her net worth. Currently, her net worth is between around 1.5-2 million dollars.
If statistical reports are anything to go by, her fan base will grow with time. And with it, also her earnings.
ADVERTISEMENT
Article continues below this ad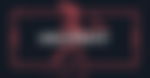 Trending Stories