Pokimane's Strange Yet Wholesome Interaction With a Fan Has Taken Over the Internet
Published 08/19/2021, 8:23 AM EDT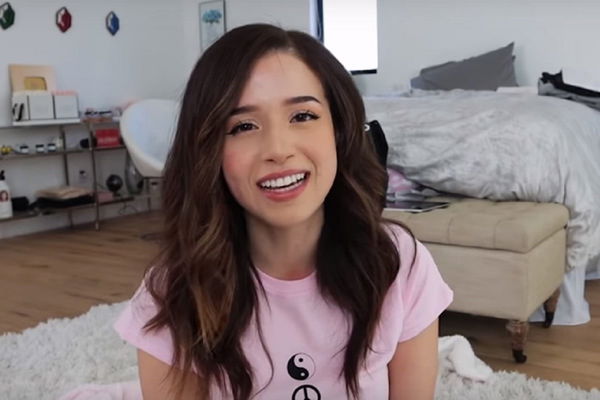 ---
---
Pokimane has once again begun to trend all over the internet because of a fan interaction. The 25-year-old streamer became the talk of the town when a fan left a rather curious response to her story. The streamer hosted a fan interaction on Instagram, which attracted responses from her massive fanbase. Poki found a weird message 'I am pooping' that seemed way out of its place and it must have made her chuckle.
ADVERTISEMENT
Article continues below this ad
She soon opened her personal DM with the fans and found a rather wholesome and long string of messages where the fans professed his undying love for the star.
ADVERTISEMENT
Article continues below this ad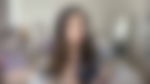 Pokimane received the most wholesome message of love on Instagram
The streamer enjoys a massive fan-following and her amazing personality and charming nature has turned into everyone's crush. Naturally, this would make it incredibly difficult for fans to gain her attention, but this particular fan used a rather unique method. According to a report by GINX.TV, the fan's lengthy DM contained messages of encouragement, gratitude, and love.
"Hi, I'm kinda hoping that you won't see this but I just wanted to say thank you. Thank you so much, you have done so much for me and you don't even know it. You were there when nobody else was, you were there when nobody else cared. I was not in a great place before I found you and I'm still not really in a great place now but you wanna make me keep going."
"I know that you are a person and you have feelings, so if it ever gets too much for you please just step back for a bit. Nobody will be mad. Okay, now I sound kinda stupid but anyway, the point is: I wanted to say thank you and I love you."
ADVERTISEMENT
Article continues below this ad
Pokie offered a response to her fan
Twitch shared a wholesome story, and her response indeed served as a piece of splendid news for the fan.
"The contrast between your two messages hahaha. Much love."
ADVERTISEMENT
Article continues below this ad
Pokimane already cleared that there's a good chance of her dating a fan. Everything will depend on the type of person and the situation. The streamer also provided tips and tricks fans need to use in order to shoot their shot. It seems this fan has indeed cracked the code and humor is probably the best way to win Pokimane's heart.
Watch this story: Best Rage Moments of Streamers
Trending Stories