PS5 and Xbox Series X Restock Trackers: Where To Look for Incoming Stock Alerts for the Consoles?
Published 08/16/2021, 10:18 AM EDT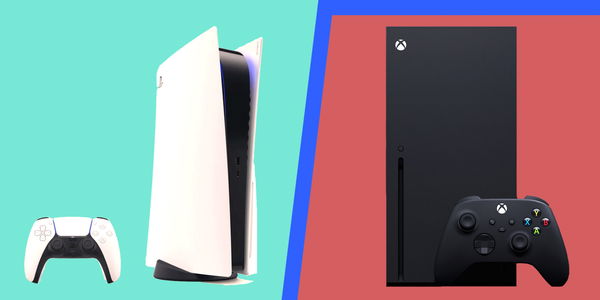 ---
---
PlayStation 5 and Xbox Series X devices are still not super easy to get. And there are a lot of gamers out there who would like to upgrade from their previous-gen consoles. The only way these gamers can ever hope to get an Xbox Series X device or a PlayStation 5 now is by keeping themselves updated in terms of incoming stock on the aforementioned consoles. Knowing where to look for incoming stock alerts is absolutely necessary. Luckily, there are a few ways gamers can increase their chances of acquiring Xbox or PlayStation devices.
ADVERTISEMENT
Article continues below this ad
Best ways to increase chances of acquiring Xbox or PlayStation
Restock Trackers (websites)
ADVERTISEMENT
Article continues below this ad
Restock trackers are one of the best ways to ensure you are up to date on whether or not any retailer has the Xbox or PlayStation device in stock. Quite a few sites offer tracking services, but the most popular ones are Stock Informer and NowInStock.
Twitter
Twitter can help increase your likelihood of getting either console vastly. All you need to do is make sure you follow the right people. Wario64 is a profile on Twitter that posts updates on incoming restocks concerning PS5s on a fairly regular basis. PS5 In Stock Alerts is another Twitter channel that can help.
YouTube
Matt Swider is one person who is known for helping people get their dream console by putting up livestreams related to retailers getting restocked. Another person who helps people get new consoles on YouTube is Jack Randall.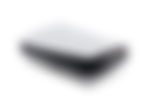 Don't fall for scams
There's a lot of people on the internet using people's desperation to obtain a console to their advantage. These people can claim to have real information about restocks, but they don't. Just stick to verified sources to avoid any risks.
Be patient
Don't get super desperate and make a move you might regret later. Keep checking restock tracker websites as well as other sources of information to better your chances of getting the Xbox Series X or PlayStation 5.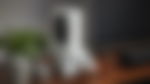 WATCH THIS STORY: The Craziest Fortnite Seasons So Far
ADVERTISEMENT
Article continues below this ad
Be prepared
Your time will certainly come. Keep yourself ahead of the curve, stay updated on when the restocks will be happening, and be prepared to dive into action as soon as the consoles are available. The stock regarding these consoles doesn't last long at all, so unless you're prepared, you might not get your desired console.
ADVERTISEMENT
Article continues below this ad
These are the best ways to increase your chances of getting a new console. Now that you know where to look for restock alerts, you're already ahead of the curve.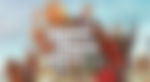 Trending Stories