Quick and Easy Ways to Get Loads of XP and Level up in Fortnite Season 7
Published 06/21/2021, 10:58 AM EDT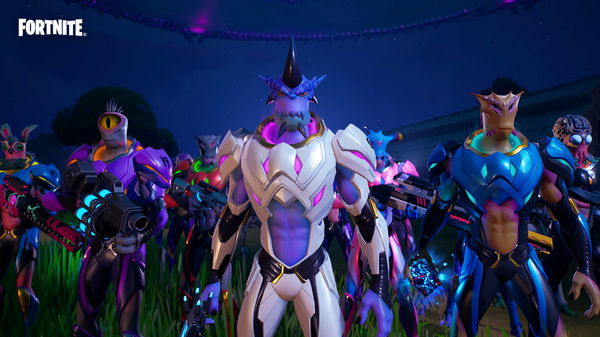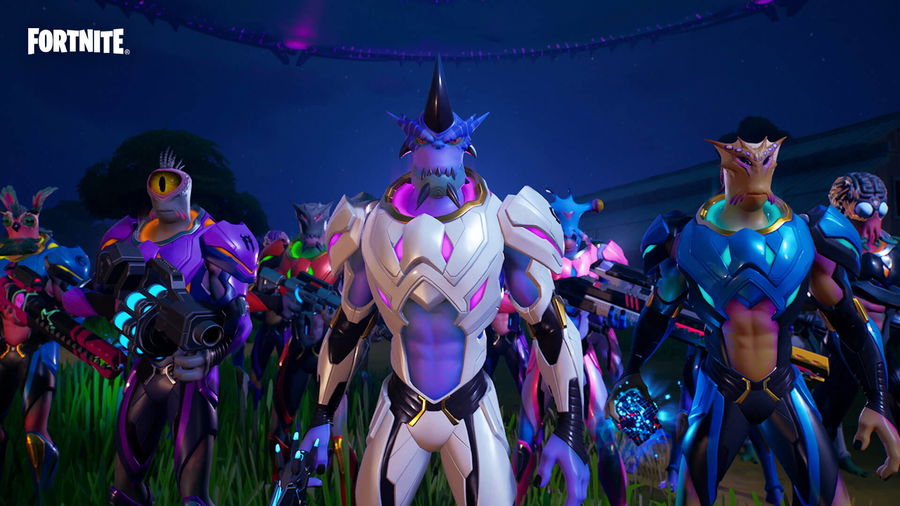 ---
---
As is the case with most multiplayer titles, Fortnite offers players a range of ways they could level up faster. These include completing challenges, participating in limited-time events, and just staying dedicated to the game.
ADVERTISEMENT
Article continues below this ad
There are also certain items players can derive XP from consuming during their games.
Ways to level up fast in Fortnite
ADVERTISEMENT
Article continues below this ad
Swimming
One of the easier ways players can opt to earn XP is simply by swimming. All the player has to do is dive into the water and start swimming. When done before the arrival of the Battle Bus, players get a boost in the distance they cover while swimming, which makes completing certain challenges a breeze. Although the act might fall under the tag of exploitation of a glitch, players can do it nonetheless.
Quests
Much like other titles under the same category, Fortnite offers players challenges they can participate in. These challenges vary in terms of difficulty and the rewards players can get from completing a challenge.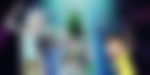 Watch This Story: Video game franchises returning on PS5, Xbox Series X, and Nintendo Switch
Players will also have the opportunity to try their hands at legendary and rare quests. These quests reward players with a massive amount of XP upon completion. With more than 65 new rare quests added with this season's update, Fortnite has ensured its players never have trouble earning XP.
And on top of everything else already mentioned, there are new legendary quests added into the game on a weekly basis.
Secret Quests
These aren't quests available under the quests tab. These are quests players will have to discover themselves. So far, it is known that getting accessing a UFO and destroying bushes, trees, and rocks a certain number of times can complete some of these secret quests.
ADVERTISEMENT
Article continues below this ad
Other ways to get XP in Fortnite
Another easy way to earn XP is by opening chests. Players can just keep an eye out for these items and just open them with the press of a button to claim their contents as well as some XP. Players will also benefit from consuming mushrooms, apples, cabbages, and more.
They will need to spend more time with the game, internalize the game's fundamentals, and complete challenges, to see themselves leveling up faster in Fortnite.
ADVERTISEMENT
Article continues below this ad