Reports Suggest We Could See the Greatest Call of Duty Character Return in Vanguard
Published 08/22/2021, 3:16 PM EDT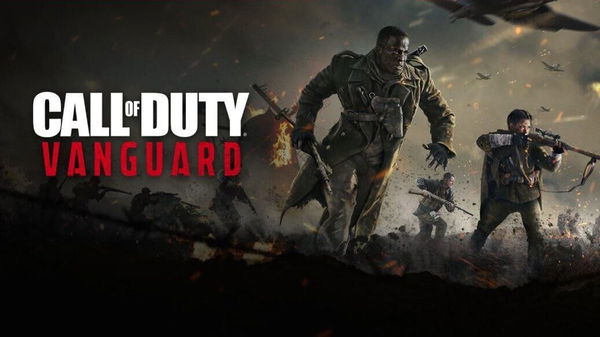 Call of Duty Vanguard very recently got a reveal in Warzone. The reveal was met with a mix of awe and pure joy, and the reveal trailer is currently up on YouTube. That said, there is one thing in particular that gamers are super excited about. And that is the return of one of the greatest characters in all of Call of Duty. But who's the character in question? Well, it's Reznov.
The reason players and fans of Call of Duty expect the character to be in the game is because the official page for Modern Warfare has hinted at it.
ADVERTISEMENT
Article continues below this ad
While Reznov coming to Vanguard is super exciting, one thing fans must bear in mind is that his appearance will most likely only be a cameo.
Who is Reznov in Call of Duty?
Reznov is one of the most prominent characters in Call of Duty. His full name is Viktor Reznov. And he appears in CoD World at War and the Black Ops series. He was a member of the Red Army and also the leader of a squad. And his role in most of the games he has appeared in has been quite significant.
Alongside all of that, he's also appeared in Call of Duty Mobile, where he is a playable character. Needless to say, fans of the franchise still remember him and would love to see him back in Vanguard.
ADVERTISEMENT
Article continues below this ad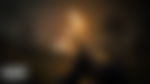 Watch this story: Most Controversial Streamers
Vanguard is centered on the Second World War, and since that's when Reznov was active under the Red Army, a lot of players seem to think Vanguard will be related to World at War. Unfortunately, there isn't much information that suggests in the affirmative. Regardless of whether or not Vanguard and World at War are related, the fact remains that players would love to see Reznov make a return.
ADVERTISEMENT
Article continues below this ad
Vanguard is will release on November 5.