"Sad To See a Friendship End This Way": Pokimane Laments the End of Friendship With GreekGodx
Published 08/24/2021, 6:08 AM EDT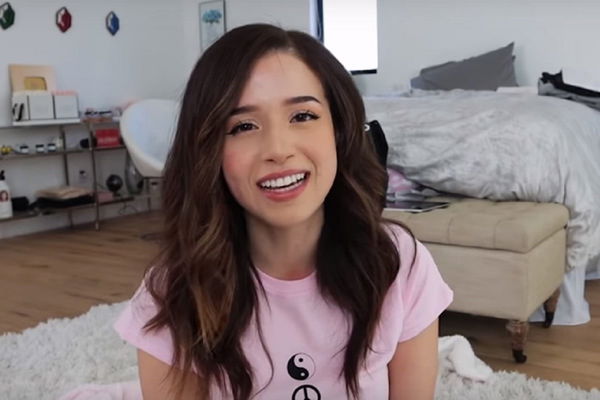 ---
---
Friendships are a beautiful thing, but there's a downside. There's always a chance that things might not work out and communication might end abruptly. And that's what seems to have happened with Pokimane and GreekGodx. It is still not entirely clear what the cause behind their friendship ending was. But one thing is for certain, Pokimane and GreekGodx are no longer friends. And Pokimane seems genuinely sad about it.
ADVERTISEMENT
Article continues below this ad
GreekGodx, his real name Dimitri Antonatos, had blocked Pokimane. She posted a screenshot that showed viewers that GreekGodx had indeed blocked her on Twitter. She also followed the post up with a tweet, showing that she wasn't happy about the way things had turned out before informing her followers that it was him who'd blocked her. This tweet made it clear as day that they weren't going to be friends anymore.
ADVERTISEMENT
Article continues below this ad
mind you, greek can do whatever he wants, sad to see a friendship end this way but it is what it is. please don't send hate this way.

just wanted to clarify it wasn't me that unfollowed him. wish him the best of luck 👍🏻

— imane 👑💜 (@imane) August 23, 2021
Why did Pokimane and GreekGodx's friendship end?
While a lot remains unclear, GreekGodx's blocking Pokimane seems to have played a big role in all that has transpired. That said, Pokimane had also muted him before she was blocked, and maybe that played a role?
ADVERTISEMENT
Article continues below this ad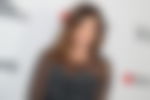 WATCH THIS STORY –  FORTNITE: CRAZIEST EASTERS EGGS IN THE ARIANA GRANDE RIFT TOUR CONCERT
Last month, GreekGodx posted a tweet that might be perceived as derogatory towards top streamers. In the tweet, he even calls streamers desperate. And fans speculate that this might be why Pokimane muted him, and that, in turn, might have caused GreekGodx to block her.
ADVERTISEMENT
Article continues below this ad
Whatever the case, there is no conclusive answer available regarding why they aren't friends anymore. But fans do hope to see these two streamers make content sometime in the future.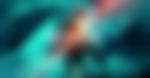 Trending Stories