Sony Rewards Its Employees Owing to PlayStation 5's Exemplary Success
Published 08/18/2021, 11:19 AM EDT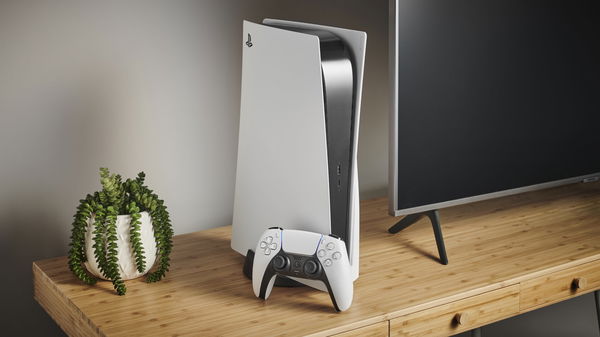 ---
---
PlayStation 5 is doing really well. Ever since the console was launched last year, gamers have been constantly trying to get their hands on it. The demand for the console is unparalleled. And now, almost a year after launch, the PlayStation 5 console leading the hardware market. In July, the PS5 and the Switch dominated sales. And as a result, it seems like Sony's employees, who worked to get PlayStation 5 where it is today, will be receiving a generous bonus.
ADVERTISEMENT
Article continues below this ad
Everyone knew the PS 5 was going to be a revolutionary console, but no one expected the demand for the console to be this high. And as a result of how well the console is doing, the employees are getting huge bonuses. Moreover, reports state that these bonuses will probably be the amount an employee takes 7 months to earn. Everything is currently looking up for Sony.
ADVERTISEMENT
Article continues below this ad
Understanding the hype behind PlayStation 5
PS 5 is a super capable console that offers a near-flawless experience even at higher resolutions. Not only that, the console comes with backward compatibility, and its controllers take the gaming experience to a whole other level. But these are not the only reasons to purchase a PS 5.
ADVERTISEMENT
Article continues below this ad
PlayStation arguably has some of the best exclusives of any console out there. The God of War franchise, the Spider-Man franchise are just two examples of hugely successful PlayStation franchises that come to mind immediately when you think about successful franchises in gaming. And with a PS console, these titles, alongside a whole host of others, are playable.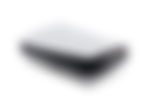 WATCH THIS STORY: Top-Selling PlayStation, Xbox, and Nintendo Consoles of All Time
ADVERTISEMENT
Article continues below this ad
The gaming community has always adored the exclusives PlayStation has offered over the years. And the reason here is that these games always feel like proper, finished products. They generally run great and are very well optimized. And these are just some of the reasons gamers want a PlayStation 5 so, so bad.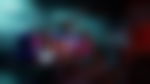 Trending Stories