Sony's PlayStation 5 Makes History by Reaching a Glorious Milestone in Just 8 Months
Published 07/28/2021, 12:12 PM EDT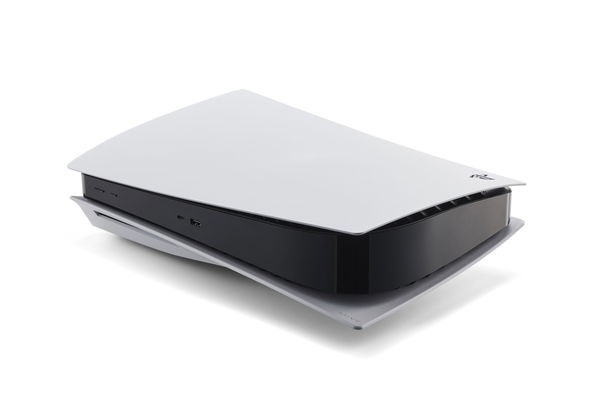 ---
---
It goes without saying that PlayStation 5 is doing extremely well on the sales front. On July 18, Sony's PlayStation 5 accomplished a huge feat when it reached the 10 million mark in terms of sales. The PlayStation 4 sold very well following its release. But the PlayStation 5 has done better and even managed to sell more units faster. Sony has also recently released some numbers related to games like Spider-Man: Miles Morales and Returnal. And these numbers show people just how well the console is doing.
ADVERTISEMENT
Article continues below this ad
Spider-Man: Miles Morales and Returnal utilize all the technological advancements that come with the console. Even though Spider-Man: Miles Morales is available on the PS4, it clearly got a boost in sales following the release of the PS5. Overall, Spider-Man: Miles Morales has sold over 6 million units, while Returnal, a game that was released earlier this year in April, has already sold over 550,000 units.
Just how well is the PlayStation 5 console doing?
ADVERTISEMENT
Article continues below this ad
The short answer is pretty well. Most of the time the console is out of stock. And when they are in stock, they sell out within minutes. A major sale that saw quite a lot of consoles get new owners earlier this month, courtesy of PlayStation Direct, lasted around 35-40 minutes. And that is a huge deal as most other times the consoles are gone in less than 10 minutes. And if anything, these are signs that the console is highly sought after. "Engagement on the platform is the highest that we've ever seen whichever way you look at it," Jim Ryan, PlayStation CEO, has said. He goes on to talk about how the PS5 has surpassed PS4. "Whether it's the number of people measured by a metric such as MAU [Monthly Active Users], or whether it's the time that these people spend playing games. Both of these metrics are showing very significant double-digit growth compared to the launch window of PS4," he explains.
The numbers and the overwhelming demand for the PlayStation 5 indicate that the console is doing well. And right now, it's easy to tell which console is at the top.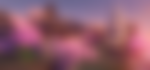 Trending Stories