The Current State of Call of Duty Warzone Is Shambolic Because of Hackers and Lack of Content
Published 07/30/2021, 11:25 AM EDT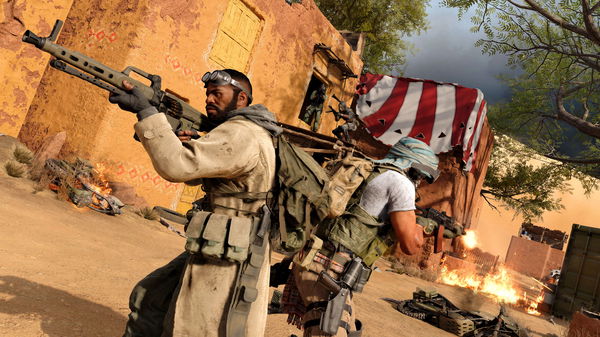 ---
---
Call of Duty Warzone players are not happy with the current state of the game. They are actually quite frustrated that the game is still plagued with hackers. And though Warzone gets new content from time to time, the game, right now, doesn't have all that much going for it on that front either. It's a pitiful state the game finds itself in, and unless the developers actually make a deliberate move towards rescuing it, there's a chance the game might die.
ADVERTISEMENT
Article continues below this ad
Warzone: how did things get this bad?
ADVERTISEMENT
Article continues below this ad
Hacker problem
Call of Duty Warzone might have had a hacker problem since the beginning, but it was never this bad. And while the lack of content can make the game dull, the prevalence of hackers makes the game almost unplayable. The developers have banned thousands of players for cheating and hacking, but the problem is still present. The hackers can work around the bans and always end up in matches to prevent anyone from having a good time.
The community has requested developers to introduce a proper Anti-Cheat, but the game is yet to get one. The devs keep banning waves of hackers who almost always make their way back into the game. And unless they start listening to the community, the game is going to lose a lot of players.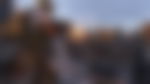 Watch this story: Warzone vs Fortnite
ADVERTISEMENT
Article continues below this ad
Content problem
It's true that Warzone hasn't got anything that breathes new life into the game in a long time. And things are kind of dull right now. But since Halo: Infinite and Battlefield 2042 are releasing soon, there's a good chance that season 5 of Warzone will bring lots of fresh, new content in an attempt to keep players engaged.
The volume of content Warzone gets each season is not small by any means, but what happens often is that this content fails to make an impact. Hopefully, that won't be the case when season 5 arrives.
ADVERTISEMENT
Article continues below this ad
It's not like the game is beyond fix, it just needs fewer hackers and more content.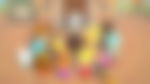 Trending Stories