The PlayStation 5 Storage Problem Finally Has a Solution, But There's a Catch
Published 07/30/2021, 12:58 PM EDT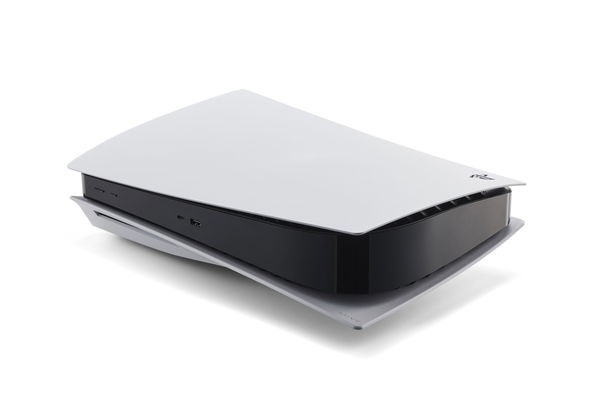 ---
---
PlayStation 5 is a powerful, top-notch console that has a lot to offer. But the one drawback gamers thought the console had was regarding storage. Owners of the console couldn't increase the storage capacity of the main SSD. But Sony has released a beta software that lets a few people increase the capacity of the main storage using a fast, 4th gen M.2 SSD. But not all fast, 4th gen M.2 SSDs can be used with the PS5. They have to possess the right measurements and meet all of Sony's requirements.
ADVERTISEMENT
Article continues below this ad
M.2 SSDs are the only way to play PS5 games
VGC reports that "While players can currently attach an external drive to the PlayStation 5 via USB, these aren't capable of playing PS5 games. They can only be used for playing PS4 games." This means that using high-end M.2 SSDs is the only way to increase storage space and play PS5 games.
ADVERTISEMENT
Article continues below this ad
Users will be able to extend the storage on the main drive when the system update finally arrives. Right now, only a handful of people involved in the beta testing of the future update are getting to try things out. Watch this Story: Recapping through the Top 10 picks of the 2021 NBA draft featuring Cade Cunningham
PlayStation 5 storage upgrade: all there is to know
ADVERTISEMENT
Article continues below this ad
As has been mentioned before, not all drives are fast and SSDs will make the cut. If the SSD is too large or if the measurements aren't right, the SSD won't be compatible with the PS5. The device can't be over 22mm wide and 11.25mm tall. And users will also have to install their own heatsink onto the device to mitigate any cooling issues.
Even if a user gets everything right, Sony doesn't promise that everything will work properly. And there's also a chance the gaming experience might be different from when you're gaming on internal SSD.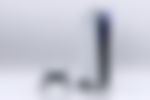 ADVERTISEMENT
Article continues below this ad
All things considered, Sony's attempt at fixing the storage problem isn't bad per se, but it's far from ideal. Users just need to be super careful setting things up. And a list of SSD-related requirements can be found on the official website for PlayStation 5.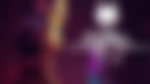 Trending Stories