Twitter in a Tizzy as Long-Forgotten Character Returns and Beta Gameplay Leaks for Battlefield 2042
Published 08/12/2021, 3:12 PM EDT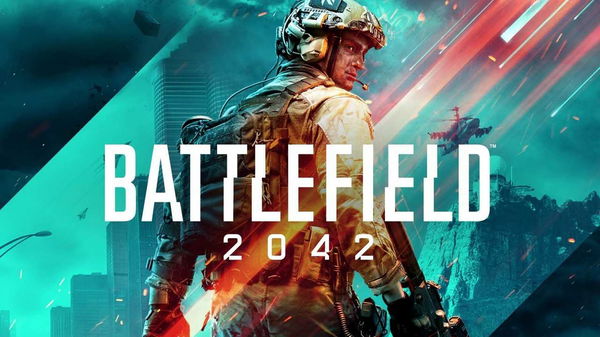 ---
---
Battlefield 2042 has been one of the most talked-about games recently, and the amount of hype behind the game is crazy. Earlier today, some new information was revealed that pointed towards the return of a long-forgotten character. Fans of the franchise also got to see leaked gameplay footage from the tech playtests. And Twitter is blowing up!
ADVERTISEMENT
Article continues below this ad
The Exodus short film is currently out. And it is this film that revealed that Kimble "Irish" Graves is going to be returning to Battlefield. The character made his appearance in Battlefield 4, and fans are super excited to have him back.
ADVERTISEMENT
Article continues below this ad
Battlefield 2042: how did Twitter react to the news of Irish returning?
For the most part, everyone seemed delighted to have him back. Even though the game doesn't have a proper story, the inclusion of meaningful characters certainly adds to its depth. With no further ado, here is how Twitter reacted to his return.
In case anyone needed a reason to pre-order the game.
Maybe not everyone is super pleased?
This sets up a continuous timeline though, so now I'm future games we may see a campaign that actually makes sense story wise.

They now have dots to connect. Makes me so fucking excited.

— The Eye of the Beholder (@BeholdOPTICBLAS) August 12, 2021
It really is exciting, isn't it?
Food for thought?
Now that Twitter's reaction to Irish has been covered. It's time to move on and see how people reacted to the test footage.
WATCH THIS STORY- Call of Duty: Warzone vs Fortnite: Which Is the Better Battle Royale Game?
Leaked gameplay footage gets fans excited
COD needs to step up its game!
Indeed
My thoughts 🤔

Reloads are more up to date, new frostbite engine looks clean btw, hit boxes look larger, holy 🚫 it looks good. I can tell they used Hardline movement, BFV pacing, BF4 stylized graphics but cleaner, Like they took the best of BF and put it in one game.

— Eternal 2Crakd (@2Crakd) August 12, 2021
It is an alpha, not the end game, it looks better than cod in all truth and I like its mobility, it does not feel cod at all I hope you try it ,I love battlefield and this is a point and you can see the objective and how is the large map

— magno_sebastian (@magnosebastian3) August 12, 2021
More Gameplay!
ADVERTISEMENT
Article continues below this ad
ADVERTISEMENT
Article continues below this ad
The overall reception to the gameplay footage and Irish's return has been positive. Gamers can't wait for the game to come out, and when it does, it is expected that it'll be massively successful.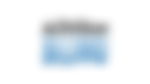 Trending Stories