Valkyrae and Sykkuno Angry At Corpse as He Showed His Face to Lil Nas X but Not Them
Published 07/06/2021, 9:47 AM EDT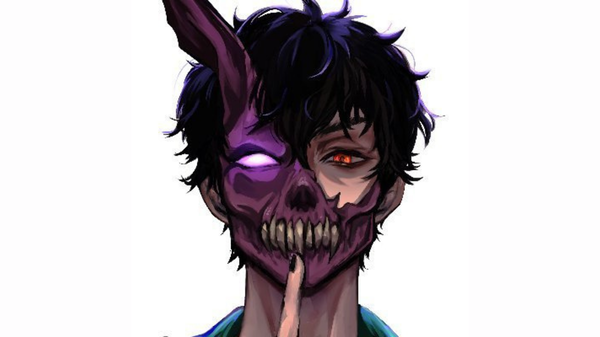 ---
---
"You saw his face?" These were the words uttered in confusion by Valkyrae, and they were directed towards Lil Nas X, who had just revealed he had actually seen Corpse Husband's face. A lot of people were on the stream, including Sykkuno and Poki. And everyone reacted the same way. They were perplexed, and they felt betrayed that Corpse had chosen someone else to show his face to. Corpse reasoned "He was the only one I could trust," and everyone said they were offended.
ADVERTISEMENT
Article continues below this ad
Corpse also claimed, in his defense, that if he hadn't shown Lil Nas X his face, Lil Nas X wouldn't have played. But to everyone's surprise, he did show the famous celebrity his face, and Lil Nas X did end up playing with Corpse and the others. Valkyrae wasn't too pleased, and even made fun of the situation, saying she would do the same thing and ask Corpse to reveal his face before a game.
ADVERTISEMENT
Article continues below this ad
Why does everyone want to see Corpse Husband's face?
Corpse Husband wasn't always as famous as he is today. In fact, his beginning was rather humble. He was a true-horror storyteller. He read out stories in his signature voice. And some of these stories would be real-life accounts of people, while others were taken from Creepypasta. But he would soon find fame playing the newly launched game Among Us. And as things stand right now, Corpse has over 7 million subscribers on YouTube.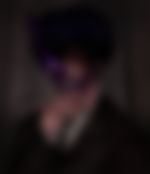 WATCH THIS STORY: Top-Selling PlayStation, Xbox, and Nintendo Consoles of All Time
ADVERTISEMENT
Article continues below this ad
A lot of people found his deep voice astonishing, which is also part of Corpse's allure. And another thing people were excited about, as Corpse kept getting bigger and bigger, was his face. No one had seen his face. At one point content creators started to gain views using clickbaits. The creators would just put a fake face of Corpse on their thumbnail. People really were curious about whatCorpse looked like, and that still hasn't changed.
It is generally accepted that part of the whole curiosity surrounding Corpse's unrevealed face is his signature voice. Whatever the case may be, unless Corpse shows his pals his face, they might continue being offended.
ADVERTISEMENT
Article continues below this ad