Valorant: New Leaks Reveal Upcoming Patch Will Contain Exciting League of Legends-Based Items
Published 07/02/2021, 2:46 PM EDT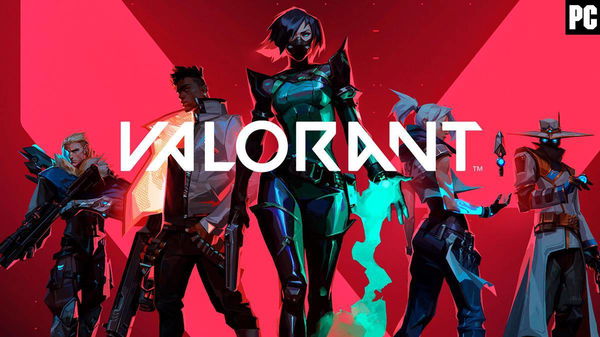 ---
---
Valorant came out last year and has managed to garner a huge playerbase. And in the days to come, the game will only get bigger. In what might be an attempt to ensure just that, Riot Games have a lot of new skins coming to the game. And gamers seem to be pretty excited as new leaks confirm the upcoming skins will be based on League of Legends.
ADVERTISEMENT
Article continues below this ad
League of Legends came out over 10 years ago and is still going strong. It will get a new event in 6 days on July 8. But this event won't be confined to League of Legends. And players of Valorant can rejoice, knowing that Valorant will get some new League of Legends-based content too.
ADVERTISEMENT
Article continues below this ad
What to expect from the upcoming patch for Valorant?
The update will contain a Ruination bundle, and the items and skins in the bundle will bear a strong resemblance to League of Legends. The weapon skins in the bundle are expected to be based on League of Legend's Viego. Trailers for the new episode also show a gun that has blue lines running along the length of the gun. The color is a perfect match with the blue that players of League of Legends have come to associate with Viego.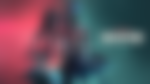 ADVERTISEMENT
Article continues below this ad
WATCH THIS STORY: Top-Selling PlayStation, Xbox, and Nintendo Consoles of All Time
The trailer for the ongoing episode also shows what the gun looks like when aiming down the sight. And needless to say, the effects around the reticle are definitely based on Viego. Viego's sword is also supposed to come to Valorant, but in what form remains to be seen. Some people seem to think the weapon will resemble the sword's look but be much smaller. Riot Games hasn't delivered any information regarding this.
Players might even get to see a kill animation upon killing an enemy with one of Viego's weapons. But the weapon has to be at its max level. These are some of the major items expected to come to Valorant in the Ruination bundle on July 8, 2021.
ADVERTISEMENT
Article continues below this ad