Valorant: Use Viper Like a Pro With These 5 Tips
Published 07/18/2021, 12:53 PM EDT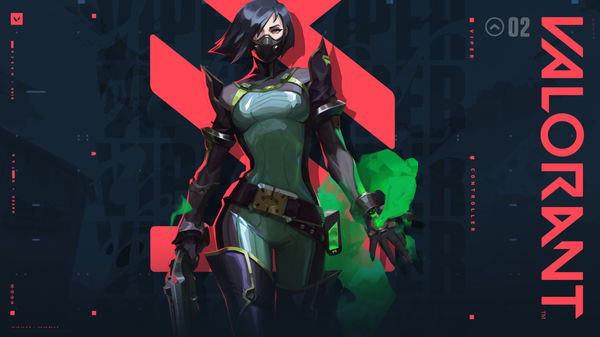 ---
---
Not all Valorant characters are equal; Viper is much better than most characters when used right. The character also has a super handy post-plant ability, and as the days go by, she is becoming an increasingly common sight in the game. And since not everyone knows how to utilize the character to the best of her potential, here's a tutorial video on how to get better with Viper.
ADVERTISEMENT
Article continues below this ad
Viper is perfect for various different types of gameplay and, overall, a brilliant pick. Here are some tips on how to become a pro with Viper.
ADVERTISEMENT
Article continues below this ad
Valorant: tips for players looking to get better with Viper
Post-plant ability
Normally, once a bomb has been placed, the timer ticks away for 45 seconds before the bomb finally goes off. It takes 7 seconds to defuse the bomb. This means, post-plant, players need to keep the enemy team away for 38 seconds. Luckily, Viper's post-plant ability adds 13 seconds to the enemy team's clock. And during this time, they can't defuse the bomb.
With this ability, your team only has to keep enemies at bay for 25 seconds.
WATCH THIS STORY: Ten Mightiest Weapons of Genshin Impact
Stay in the smoke
Viper's smoke can be used in many ways, but one of the best ways to use involves staying inside the smoke. The thing is when you're inside the smoke, the smoke clears up 250 milliseconds before your enemies see the smoke clear up. This means your screen is smoke free before your enemy's, giving you a small window of 250 milliseconds to take them out.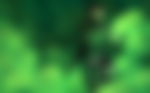 Drop Ult
Like most of her abilities, this too can be used in many ways but can be particularly helpful when the game is about to end. If you find yourself with one enemy left, you can try this out. When you've planted the bomb and surrounded the area in your Ult, get out of your toxic Ult and find a decent position. Now you wait till your enemy is near the bomb and drop the Ult like shown in the video. Catch your enemy by surprise and take them out!
Efficient peeking
Viper utility is perfect to disorient enemies and make them take (or not take) certain paths. Smoke walls can be put up in strategic positions, and if the player is aiming in the direction of the wall, once the opponent comes out of the wall, all the player has to do is pull the trigger.
ADVERTISEMENT
Article continues below this ad
Molly
In certain maps, throwing in the molly in the beginning while the buy phrase barrier hasn't gone down can get players a significant advantage. Time it right, and you can get your enemies right when they're about to peek at you.
These have been some tips that can give you the push you need to become a Valorant pro with Viper.
ADVERTISEMENT
Article continues below this ad