'Warzone Is for Cheaters'- Redditor Shares the Harsh Reality About the Current State of Call of Duty: Warzone
Published 08/01/2021, 1:59 PM EDT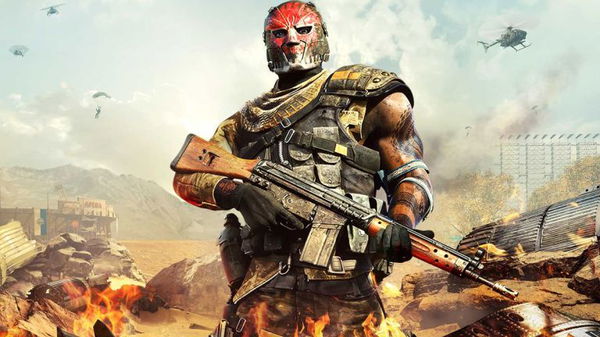 ---
---
It's finally happening. Call of Duty Warzone players seem to finally have had enough. The game is filled with hackers. And players have complained that sometimes not one match goes by without them encountering hackers. Recently, a player spoke about his less-than-satisfactory experience playing Warzone on Reddit.
ADVERTISEMENT
Article continues below this ad
ADVERTISEMENT
Article continues below this ad
Many people can relate to the post as they understand what it's like to have spent countless hours on a game, trying to get better, only to end up constantly getting butchered at the hands of hackers. Needless to say, it's not the most enjoyable feeling in the world.
Warzone: the hacker problem keeps getting worse
The hacker problem has always been there in Warzone, albeit to varying degrees. Unfortunately, as the days go on, the problem keeps getting worse. While it would be unfair to say the devs never did anything about the problem, whatever they did was not the solution to the problem. The devs banned players en masse, and, one way or another, they always found their way back into the game. The game also doesn't have a proper Anti-Cheat in place, and that, in a way, facilitates the problem.
The community is livid with the ineptitude of the developers to find a permanent fix to the problem. Many players have suggested the devs introduce a proper anti-cheat, and that hasn't happened yet. And now most people that play Warzone, just like the Redditor who's done with the game, are finally starting to accept that maybe the hacker problem won't go away.
ADVERTISEMENT
Article continues below this ad
Watch this story: Worst Video Game Movie Adaptations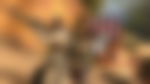 It is unlikely that the problem will remain forever. But, by the looks of things, there's a good chance most Warzone players won't stick around for a fix to arrive if the devs take too long. And this means the devs need to act fast if they want to retain the game's player base.
ADVERTISEMENT
Article continues below this ad
The current state of Warzone is less than ideal. But hopefully, the devs will realize their mistake and how they've already started to lose players and finally do something to fix the hacker problem.
Trending Stories