WATCH: DrDisrespect Sings Along With a Fan While Enjoying a Game of Call of Duty Warzone
Published 07/19/2021, 1:55 PM EDT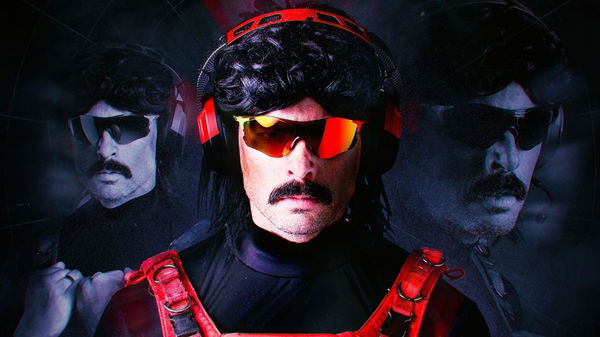 ---
---
In a recent turn of events, DrDisrespect found himself playing Warzone with a random person who turned out to be a fan. Not only did DrDisrespect carry him for the most part, but they also sang together. But that's not to say DrDisrespect's teammate didn't do anything. He played a supportive role and kept himself alive when he could've just blundered and got himself killed. And all in all, the duo of DrDisrespect and the random person managed to provide viewers with amusing and engaging content.
ADVERTISEMENT
Article continues below this ad
Warzone: what transpired during the stream?
ADVERTISEMENT
Article continues below this ad
Even before the match had officially begun, DrDisrespect was being his over-enthusiastic self and started to sing. Funnily enough, the fan joined in on the fun. When the game began, they decided to land in Train Station. And soon as they landed, DrDisrespect got a kill.
DrDisrespect, within a minute or two of the last kill, got another kill. At this point, the topic of conversation was monitors, and the fan asked DrDisrespect, what monitor he uses. And DrDisrespect responded plainly by answering the question, and even went to describe the specifications of his monitor. "It's a 22″ inch curve..you know what I mean? 1440P," the outspoken streamer said.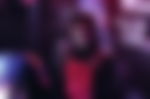 WATCH THIS STORY: Most Controversial YouTube or Twitch Streamers Ever 
ADVERTISEMENT
Article continues below this ad
Soon, they were talking about DrDisrespect's K/D. Upon finding out how much the streamer's K/D is, the fan responded with "Nooo, you're lying," and that is a reasonable response for when you find out your partner's K/D is 10 something.
When the fan finally found out that he was playing with THE DrDisrespect, he was in awe. He was skeptical about the identity of his partner. "I don't think it's possible," the fan says, trying to pull up DrDisrespect's stream. At one point, the fan can be heard talking to someone, explaining to them that he's playing Warzone with a super famous Warzone streamer.
For most of the match, it's DrDisrespect getting kills, but the fan also provides assistance here and there. They didn't win the match but came pretty close.
ADVERTISEMENT
Article continues below this ad