Watch: How To Unlock Ryan Reynolds and Ninja Starrer Free Guy Emote in Fortnite
Published 08/12/2021, 11:02 AM EDT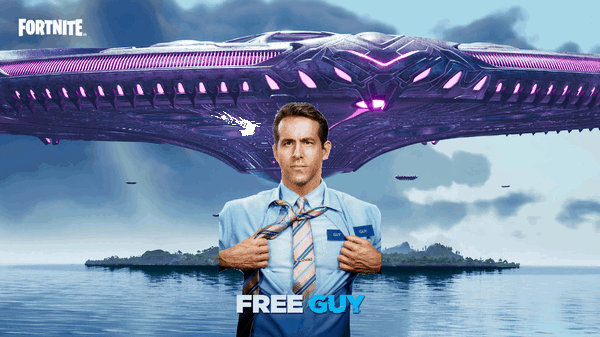 ---
---
Fortnite offers players new content pretty often. The game currently has a lot going for it, enough to keep players satisfied, and the developers recently introduced a new Emote that players will get to use once they obtain the item. The Emote can be unlocked for free and is associated with the upcoming movie featuring Ryan Reynolds, as well as a cameo by Ninja, called Free Guy. But how do players go about unlocking this exciting new Emote? Here's how.
ADVERTISEMENT
Article continues below this ad
Fortnite: getting the Good Guy emote
ADVERTISEMENT
Article continues below this ad
Players will be able to use the emote once they complete a series of what seem to be fairly easy quests. That said, getting the emote can still be a challenge for people who are not sure about what they are doing. The quests can be triggered by interacting with ATMs in the Gas Stations. One is in Lazy Lake.
Get hit by a moving vehicle
Completing the first challenge is fairly simple. Keep a lookout for players coming your way in a vehicle and just jump in front of it. Getting hit by an oncoming vehicle will complete the mission.
Place coins around the map
Just like the last challenge was easy, this one's pretty easy as well. All players have to do to complete this challenge is place a few coins around the map.
Reboot or revive teammates, or interact with campfires
This is the third challenge in the Free Guy series of challenges. And to complete this one, players can either choose to reboot or revive teammates, or they could interact with campfires. Interacting with campfires is easier, so players could do that. But that's not to say that reviving or rebooting teammates is especially hard.
Take melee damage
This one is a tad tricky as it involves getting players to use their pickaxe on you. But it is still possible. Land in an area with chests, and fight with another player, who's already wielding a pickaxe, for the chest. Take some damage and the challenge is completed.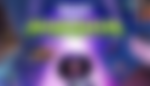 Watch this story: Why Is GTA San Andreas So Good?
Talk to NPC
There are a lot of NPCs in Fortnite. And players just have to approach one and interact with them to complete this challenge get the Good Guy Emote.
ADVERTISEMENT
Article continues below this ad
Even though players will get the Good Guy Emote following the completion of the last quest. There's still one more challenge to complete to fully complete the questline.
Use Free Guy Emote near an opponent
Just use the Good Guy Emote you received previously in front of an enemy to complete this challenge, and in the process, the whole Free Guy quest series related to the Emote.
ADVERTISEMENT
Article continues below this ad
This Emote is in the game right now, and players are encouraged to get it. And the best part is, it's completely free.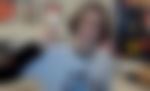 Trending Stories