WATCH: SypherPK Spectates Fortnite Players From All regions to Declare the Best Region
Published 06/18/2021, 10:40 AM EDT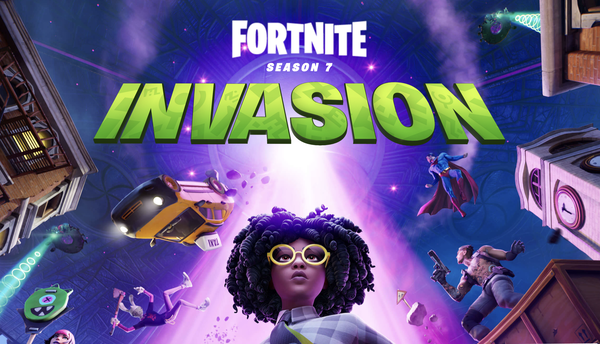 ---
---
Sypher, or SypherPK, a pro Fortnite player as well as content maker, recently streamed himself spectating random Fortnite players as they took on the battle royale. In the video, he can be seen having a great time watching players get kills, get killed, pull off miracles, and make blunders.
ADVERTISEMENT
Article continues below this ad
At certain points, due to his commentary, it seems like he's completely invested himself in observing these players. This makes the whole video a pretty fun watch.
SypherPK comments on regular player footage
ADVERTISEMENT
Article continues below this ad
Not even a minute into the Middle-Eastern server, viewers can see him get excited while spectating an unnamed player. The player spams L2, firing at the enemy who's in a building. Then the player jumps inside the building in Lazy Lake and gets an easy kill. Unfortunately, his luck is about to run out in less than 30 seconds. Sypher watches the anonymous player go up the stairs, engage in combat, and get slaughtered by the enemy. Sypher can be seen lamenting as the player gets taken out. He then proceeds to start spectating the previous player's killer.
A few minutes later Sypher starts spectating a player named STR8UPKILLS. This player seems to enjoy being in bushes and goes from bush to bush in an effort to keep himself hidden. Sypher can be heard urging the player relentlessly to get out of the bush. Soon the game nears its end with only two surviving players and STR8UPKILLS, and STRUPKILLS actually wins the last fight and the game while Sypher celebrates the player's victory.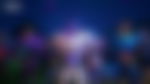 The next server he launches into is the Asian server and hilarity ensues as players start dying to bots. A player going by the name JYO2702 died the embarrassing death. Sypher emphasizes how the player died to an AI following their death in the video.
What's more is that the before player, before dying to an AI, had got two back-to-back kills and a subsequent third kill.
Next up was Brazil. Sypher spectates a few players and was surprised by how strangely most of these players played. One player destroys the UFO completely instead of using it for an advantage. And another player can be seen too far away from the activity, spending his time fishing. He dies out of the play zone, and Sypher chuckles.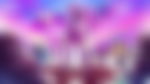 Sypher then spectated some players on the Oceania server. One player he really seemed to have got behind was a player named VILACHABENFICA. This player struggles during combat as Sypher encourages him. The player makes it to the later rounds but is finally killed for not using a truck that was right in front of him. Sypher seemed disappointed.
Watch This Story: Biggest Xbox and Nintendo announcements from E3 2021
ADVERTISEMENT
Article continues below this ad
In the last server, the European server, SypherPK found a player equipped with just a sniper. Sypher, as well as viewers, could see where that was going: a heal-off. The player actually makes it pretty far into the game before dying.
The Middle-Eastern and the European servers seem to have better players. Overall, this was some exciting content of one of the biggest names in Fortnite spectating regular players as they attempt to win the game.
ADVERTISEMENT
Article continues below this ad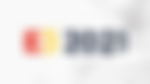 Trending Stories