Will Classic Nintendo DS Games Be Available on Nintendo Switch Soon?
Published 08/08/2021, 1:30 PM EDT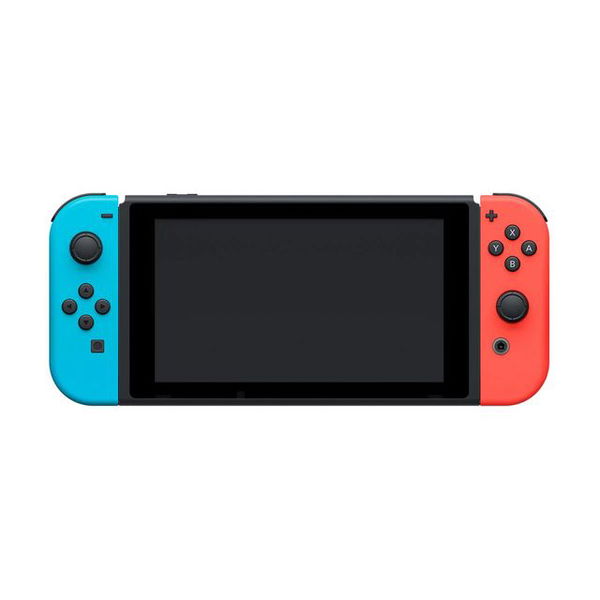 ---
---
As the release of Nintendo Switch OLED is on the horizon, gamers are excited to learn whether they'll be able to play Nintendo DS games on the handheld device. Those who own the current version of Switch also have the same question. Rumors suggest that there is good a chance that Nintendo Switch online will see some older games, but it's hard to tell whether they'll be Nintendo DS games, Nintendo Game Boy Advance games, Nintendo 64 games, or Gamecube/Wii games.
ADVERTISEMENT
Article continues below this ad
That said, remakes of older titles are definitely happening as Advance Wars, a game that was originally released for Game Boy Advance is coming out soon.
ADVERTISEMENT
Article continues below this ad
Even though it's unclear what the future holds for Nintendo Switch and its owners, the device will still get some great games this year that fans of Nintendo's older games are expected to very much enjoy.
3 Best upcoming games for Nintendo Switch
WarioWare: Get It Together!
Despite Wario being a playable character in Wario Land: Super Mario Land 3 way back in the 90s, the WarioWare franchise came into being in 2003. And WarioWare: Get It Together! is the ninth game in the franchise. The series mostly comprises games that let players play as Wario, and this time players will get to assume control of Wario in a new and exciting minigame. The game releases next month, and fans of the franchise seem stoked.
Metroid Dread
The hype behind this game is extraordinary. And that is not very surprising since the Metroid games have been around for a long, long time. But, over the years, the game has changed a lot, but Metroid Dread will be a 2D game. This means that Metroid Dread is the first 2D Metroid game since Metroid Fusion was released back in 2002. The franchise is one of the most revered in Nintendo's collection, and by the looks of things, Metroid Dread is all set to be a huge success when it comes out in October.
ADVERTISEMENT
Article continues below this ad
Watch this story: Ten Mightiest Weapons of Genshin Impact
Advance Wars 1+2: Re-Boot Camp
Advance Wars came out in 2001, and its sequel, Advance Wars 2: Black Hole Rising, came out two years later. Both games were great additions to the Wars franchise. And now nearly 20 years removed from the release of the first game, players can finally play the strategy game on Nintendo Switch. Advance Wars 1+2: Re-Boot Camp comes out on December 3.
ADVERTISEMENT
Article continues below this ad
Gamers who love older titles from Nintendo will definitely like these games. And as for Nintendo DS games or a Nintendo DS system coming to Switch, no one knows if the games or the system will actually come. But it's definitely a possibility.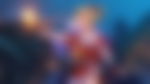 Trending Stories