WitcherCon: Netflix's Witcher Henry Cavill Makes Interesting Comparison Between Chandelier and Blackstone Fortress from Warhammer 40k
Published 07/11/2021, 4:18 PM EDT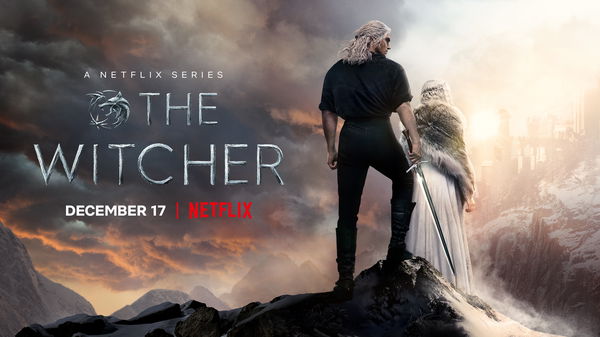 ---
---
For those who aren't familiar with Henry Cavill, the leading actor is not only associated with movies like Man of Steel and Batman v Superman, he is also the guy who plays Geralt of Rivia on the hit Netflix series The Witcher, which is also set to get its second season soon.
ADVERTISEMENT
Article continues below this ad
Mr. Cavill has a deep interest in the books that the Witcher franchise is related to as well as the games.
The actor also seems to be an observant person. He noticed a resemblance between a chandelier, which he found himself eyeing frequently on the set for Witcher 2, and the Blackstone Fortress from Warhammer 40k.
ADVERTISEMENT
Article continues below this ad
Being on the set often, Henry Cavill might have felt like he would burst into flames if he didn't draw attention towards the resemblance.
Some people agreed that part of the chandelier did look like Blackstone Fortress. Others joked that the actor just wanted to inspire a conversation about Warhammer 40K. Whatever the case may be, it is clear that the actor is very much into most things that are perceived as "geeky". The same interview would give gamers a glimpse into how much of a "geek" Henry Cavill truly is.
WATCH THIS STORY- Call of Duty: Warzone vs Fortnite: Which Is the Better Battle Royale Game?
WitcherCon: revelations from the interview with Henry Cavill
Henry Cavill, like a lot of gamers out there, owes gratitude to his father for introducing him to video games. The actor also reveals that his father got him into Sci-Fi as he starts to talk about about how he loves to read Sci-Fi books in his free time.
The interview saw many a question get answered. and fans who didn't know also came to learn about his GPU. He uses an RTX 3090, which is one of the most powerful graphics cards in the world.
ADVERTISEMENT
Article continues below this ad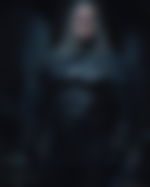 Needless to say, Henry Cavill is part of a community that thrives on Sci-Fi. He has gained the love of many through his relentless pursuit for the role of Geralt for the Witcher series.H
His knowledge about video games exceeds expectations. And his fans can see him in the second season of The Witcher on December 17 on Netflix.
ADVERTISEMENT
Article continues below this ad