With Call of Duty: Warzone's Playerbase Declining by the Day, Battlefield 2042 and Halo: Infinite Will Benefit the Most
Published 08/03/2021, 10:43 AM EDT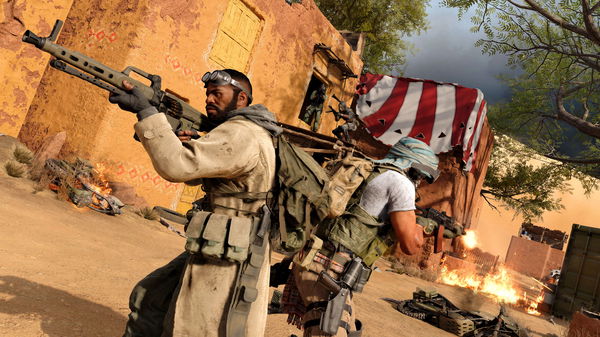 Call of Duty Warzone's playerbase is dwindling, and the developers have only themselves to blame. Players have been pleading for a proper Anti-Cheat for what seems like ages, and that clearly hasn't worked. The game's hacker problem is so bad that a lot of players have stopped playing the game already, while others wait for an alternative. And since Battlefield 2042 and Halo: Infinite are both coming out this year, these games will most likely benefit greatly from Warzone's declining playerbase and provide players with two alternative titles.
ADVERTISEMENT
Article continues below this ad
Call of Duty Warzone: players are livid
It is clear as day that some people believe Call of Duty Warzone has reached a point where the game is beyond fix. The entire Call of Duty community begged developers to put measures in place to ensure the hacking problem was contained, if not entirely fixed. The developers didn't introduce an Anti-Cheat or come up with a permanent solution for the problem. Instead, they decided it would be best to ban a whole bunch of hackers. They banned hackers in waves. But unfortunately, the hackers would always manage to find a way back into the game.
To put in perspective how bad the problem has become, not too long ago, a website was discovered that facilitated hacker activity by providing hackers with malicious tools to carry out their evil intentions. The website claimed to have millions of users. And there are plenty of other websites on the internet that serve the same purpose. And millions of people have been using these sites to fulfill their dreams of ruining other people's fun.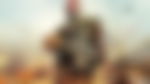 It would be improbable to think all these sites would be taken down. But, if the developers put measures like an Anti-Cheat in place, that would be a great stride towards keeping hackers away. But, the developers don't seem too keen on doing that. In fact, they don't seem too keen on doing anything consequential that might help alleviate the problem. And that is one big reason Warzone players are livid.
Warzone's fall from grace
Warzone used to be massively popular with many popular streamers playing the battle royale title. While hackers were still present in the game, and they would show themselves from time to time, their numbers were a lot smaller. But things would change very soon.
As time went by, the number of hackers in the game increased. Before long, Warzone streamers realized that the game was no longer worth their time. A lot of them switched to other similar titles like Apex Legends and Fortnite. And that was bad news for Warzone. Losing popular streamers meant losing the audience they brought with them. And with the loss of that audience, there was a huge dip in popularity.
Warzone's loss is Battlefield and Halo's gain
Unless the devs, in a move that would likely be regarded as very surprising, decide to fix the hacker problem permanently, there's a good chance a lot of players will quit the game. And where will these players go? To Battlefield 2042 and Halo: Infinite. Both games have received tons of praise ahead of their release, and both games are highly anticipated.
Battlefield 2042
Battlefield 2042 is expected to be a sandbox lover's dream. The game will contain remastered versions of older maps, and players will also get to use vehicles and weapons from older Battlefield titles. The 2042 maps will be larger and contain as many as 128 players. The Portal mode/platform, that was revealed recently, in Battlefield 2042 will also give players plenty of options in terms of custom matchmaking. Battlefield 2042 will surely be a fun experience.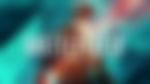 WATCH THIS STORY- Call of Duty: Warzone vs Fortnite: Which Is the Better Battle Royale Game
Halo: Infinite
ADVERTISEMENT
Article continues below this ad
Halo: Infinite will also be an alluring option, alongside BF 2042, for players looking to quit Warzone. The game comes out later this year and gamers recently got to see the first tech preview. The event not only showcased some stunning gameplay but also featured some footage of the game running quite well on Xbox One. Moreover, players who got to experience the game during the beta have nothing but good things to say about the game.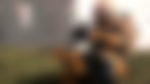 A glimmer of hope
ADVERTISEMENT
Article continues below this ad
Everything that has been said so far might have damaged the morale of the Warzone player. But not all hope is lost. Season 5 is coming to Warzone soon. And there's a chance that the developers realize that unless they fix things soon, a lot of Warzone players will just turn to Battlefield 2042 and Halo: Infinite, leaving their game barren. So, in a way, the upcoming release of Halo: Infinite and Battlefield 2042 might be the incentive the devs needed to fix the game.