Xbox and Bethesda E3 2021 Showcase Announces the Arrival of 2020's Best Roguelike 'Hades' to Xbox Game Pass
Published 06/14/2021, 10:25 AM EDT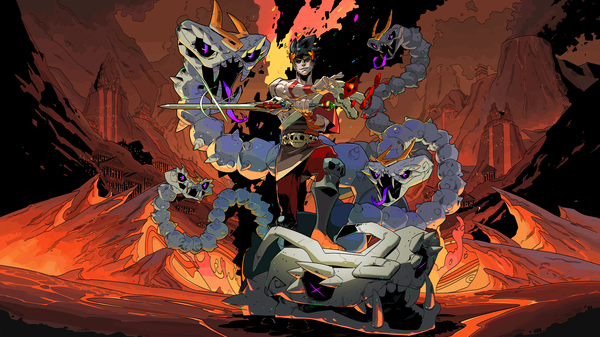 ---
---
More good news is on the way for console owners with the announcement of Hades coming to the current and last generation of Xbox and PlayStation consoles on August 13, 2021. 
ADVERTISEMENT
Article continues below this ad
The game originally released in September 2020. Unfortunately, not everyone could experience the awesomeness Hades had to offer. This is because, during release, the game was only available for three systems. Console owners, other than those who had a Switch, were left out. Now, nearly a year on, PlayStation and Xbox users will finally get to enjoy Hades in all its glory. 
Hades' legacy 
ADVERTISEMENT
Article continues below this ad
Since its release, Hades has been regarded as one of the best rogue like dungeon crawlers of recent times. The game makes use of Greek mythological elements with the primary plot centering around Zagreus. Zagreus is the main character of the game and also the son of Hades.

Players control Zagreus as he embarks on a journey to get to Mount Olympus. This means having to escape the Underworld, which, as it turns out, is no easy feat. Luckily, some Olympians and a few Underworld dwellers assist him as he makes his way out of the Underworld.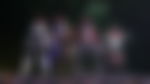 Zagreus' arsenal primarily includes six different weapons, where each weapon has four variants. Players will also get to use various powers that can be increased in unique ways as they progress through the game.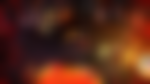 Supergiant Games' Hades is an isometric game that features an immaculate blend of contrasting colors that create vivid imagery seen across all its levels. The game also consists of a unique feature that's not exclusive to Hades but definitely warrants a mention.
In most games, if the player dies during a playthrough, they have to re-acquire all the skills ad abilities in the next playthrough. Not in Hades, though. In Hades, should the player die during a playthrough, the characters will remember them in the next one. And what's even better is that Zagreus will actually be slightly stronger than he was in the player's last playthrough. 
Watch This Story: Ubisoft Forward E3 2021: Every Major Announcement from the Showcase
ADVERTISEMENT
Article continues below this ad
The game also has multiple prestigious awards to its name and is widely considered both a critical and commercial success.

With the fresh announcement at E3, if anything, Hades will only get bigger, as more players join the party.
Hades is currently available on the Epic Games store

ADVERTISEMENT
Article continues below this ad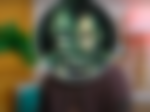 Trending Stories