Xbox Boss Phil Spencer Wants To Put an End to the 'Console War' and Unite Gamers
Published 08/13/2021, 2:53 PM EDT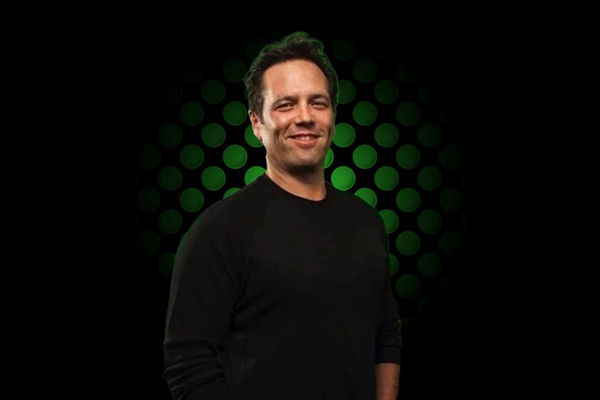 ---
---
The gaming industry is subject to constant change. Over the two decades, the gaming industry has become huge, and as move towards the future, it's only going to get bigger. Phil Spencer, head of Xbox, knows just how fast the gaming industry is developing. And he also knows that though the console war could see one company rise to the top, it won't help the gaming industry. And in his most recent interview with GamesRadar, he talked about uniting gamers and industry growth.
ADVERTISEMENT
Article continues below this ad
Phil Spencer on uniting gamers and facilitating industry growth
Gamers fight over which console is best with great passion. But it's highly likely that in a couple of years, the console war will be dead. The gaming industry will only grow when more gamers actively purchase video games and play them. And Phil Spencer seems to be all for turning non-gamers into gamers to facilitate industry growth.
ADVERTISEMENT
Article continues below this ad
He feels that everybody should be able to play with everybody else on their preferred platform. "If you buy a Switch, and you want to play Minecraft, and I happen to buy my kids a PlayStation… if they can't play together, that doesn't help gaming grow, in my mind," he conveys his take on how gaming should be approached. "I believe focusing on player joy, ease of play, and accessibility, in the long run, is the right strategy," he adds.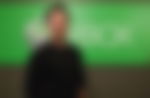 Watch this story: Most Underrated Games
Xbox app on Switch – will it happen?
ADVERTISEMENT
Article continues below this ad
Xbox is doing great when it comes to the game pass, and there were also rumors that the Xbox app will come to Switch. Unfortunately, the Xbox boss' comments are disheartening. "We have no plans to bring it to any other kind of closed platforms right now, mainly because those closed platforms don't want something like Game Pass," Phil Spencer says, shooting down the rumors.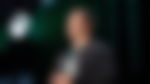 But all hope is not lost because, in the ever-changing industry that is gaming, anything is possible. "When we say we want everybody to be able to play on Xbox, we really mean if we can bring that full experience to a device that players want, we are totally open to those discussions," he states, inspiring gamers to hope once again.
ADVERTISEMENT
Article continues below this ad
Gamers having a good time together playing video games and interacting with each other is the future of gaming.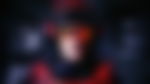 Trending Stories