Age of Empires 4: Players Get a First Look at the Real-Life Model of a Fan-Favourite Seige Weapon
Published 08/24/2021, 2:40 PM EDT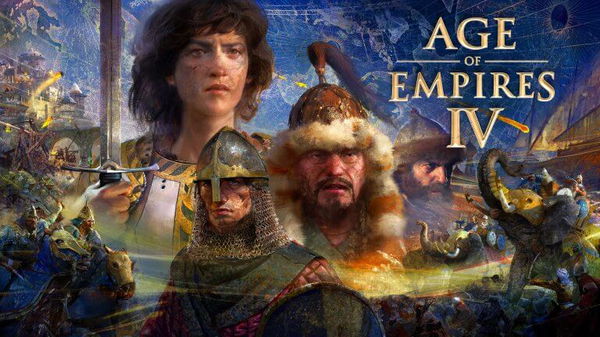 ---
---
Gamescom 2021 is finally here! And the Xbox stream showcased a lot of games, and one game that gave fans a look at a real-life model of a weapon used in ancient times in siege warfare. The game in question is the upcoming title Age of Empires IV. And the weapon in question is called the trebuchet. History lovers love learning about history and Adam Isgreen, of World's Edge, intends to give fans what they desire. And during the Xbox stream, gamers got to see the trebuchet come to life.
ADVERTISEMENT
Article continues below this ad
The clip is from a new feature called Hands on History. The game will contain plenty of these videos that players will be able to unlock and enjoy as they engage with the ancient brilliantness Age of Empires IV offers. Moreover, there's more Age of Empires IV-related content that might be revealed on the opening night of Gamescom 2021.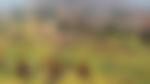 ADVERTISEMENT
Article continues below this ad
Age of Empires IV: what did fans of the franchise learn from the short clip featuring the trebuchet?
The trebuchet is one of the most adored weapons in the Age of Empires franchise. And thanks to Gamescom 2021, fans got to see what a real-life model looks like. And they learned a whole lot about the siege weapon.
The weapon is vast, and on a fundamental level, it is a catapult. It is just that it's much larger than an average catapult from those times. The weapon was generally used from a distance to penetrate castle defenses as well as to destroy castle walls. The design of the weapon is fairly simple, and its main parts are a sling, an elongated arm, and a weight. The weapon also had a wheel, and this wheel was used to lift the weight.
ADVERTISEMENT
Article continues below this ad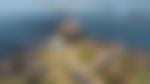 WATCH THIS – Call of Duty: Vanguard Brings Great News for Fans
In order to break castle defenses, it was imperative to hit the same area with the projectile every time. And this meant that every projectile to be fired would have to be the same weight and shape. The projectiles could weigh as much as 140-150 kilograms. That said, in the ancient days, people didn't use the same type of projectile every time. And depending on the purpose, the projectile would change.
ADVERTISEMENT
Article continues below this ad
Needless to say, fans loved what they saw. And there's plenty more where that came from in Age of Empires IV, which releases on October 28.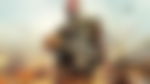 Trending Stories