Xbox Party Chat to Soon Get Text-to-Speech and Speech-to-Text Feature Amongst Other Updates
Published 06/16/2021, 1:02 PM EDT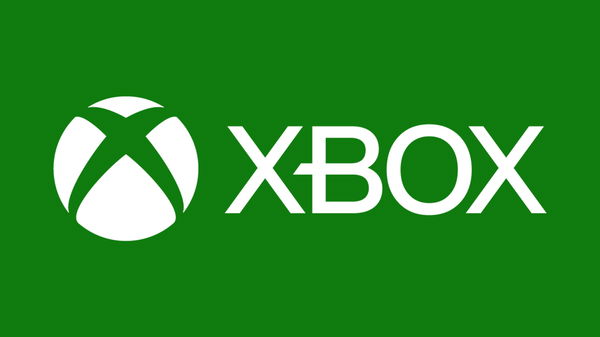 ---
---
With inclusivity in mind, Microsoft decided to incorporate text-to-speech and speech-to-text features in their most recent Xbox update among other feature. Users can access either setting via the Ease of Access option.
ADVERTISEMENT
Article continues below this ad
Xbox makes gaming easier with new update
The text-to-speech party chat update is perfect for introverts, people with speech disorders, and people who just don't want to speak into a microphone. The feature will allow the user to type what they wish to convey in the party chat text. An automated or computer-generated voice will then relay the message to the rest of the members of the party.
ADVERTISEMENT
Article continues below this ad
Watch This Story: Halo: Infinite multiplayer details: All you need to know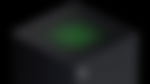 The speech-to-text feature will also benefit users. But, contrary to the aforementioned feature, it will help users who have a hard time hearing. Users who choose to use this new Xbox feature will see in textual form what others in the party are saying.
Both these features focus on the interactivity between users.
Other features in June update
The June update also improves the Xbox app. "Over the course of this month, you will start to be able to see official posts from your favorite games," a post on the official Xbox website goes. These posts, much like posts on most platforms across the internet, will allow users to interact with them. ADVERTISEMENT
Article continues below this ad
As more and more people start using the Xbox app, this is definitely a good way to increase user engagement with the platform.
Another feature that comes with this month's update adheres to the Xbox guide/dashboard. Players who have a lot of games in their library and switch between titles will certainly benefit from this feature. The feature allows users to reorder groups, facilitating access to their favorite games and media. To utilize this feature, all Xbox owners will have to do is go to "My Games and Apps".
Family settings also have been improved. Microsoft understands the need to protect its users and as such offer enhanced parental controls.
Parents will decide how much access and exposure their children get. And these improved controls will make sure parents are always in the driver's seat.
ADVERTISEMENT
Article continues below this ad
Microsoft's open-mindedness and progressive thinking is sure to bring forth new gamers and make the gaming experience both engaging and fun.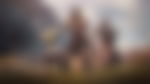 Trending Stories