British Grand Prix Now the Latest Race in Doubts Over Coronavirus Outbreak
Published 03/28/2020, 11:47 AM EDT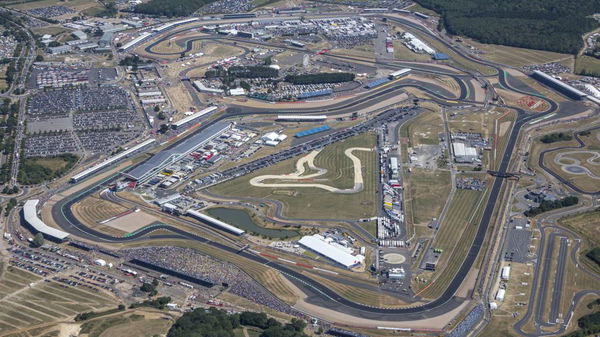 ---
---
The coronavirus pandemic has been a massive spanner in the works, especially in the sporting scene. Several countries have gone into lockdown in order to try and contain the virus. The United Kingdom is one of those countries, and it places the British Grand Prix under huge doubt.
ADVERTISEMENT
Article continues below this ad
The Grand Prix' participation is relying on the duration of the national lockdown. Under normal circumstances, the Silverstone race takes place between 17th and 19th July. However, the circuit authorities require 12 weeks notice to prepare the venue. In light of this, circuit managing director, Stuart Pringle, admitted that work cannot start until the national situation settles.
"Sooner rather than later we're going to have to make a decision," Pringle told GPFans. "But 12 weeks is the drop-dead date to get things prepared." That would require work to begin on 20 April, one week after the lockdown is due to end. However if the restrictions are extended, Silverstone would be unable to prepare for the race."
ADVERTISEMENT
Article continues below this ad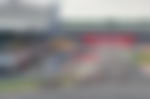 According to Pringle, with the lockdown in place, they cannot commence preparations on the site infrastructure. During the lockdown, people cannot travel, so that may influence the decision. Already, hosting the first eight races is out of question, and Silverstone shut down all track activities. All racing action and sporting activity is suspended until late June.
ADVERTISEMENT
Article continues below this ad
How doe this affect the British Grand Prix?
However, Pringle insists that Silverstone is keen on pursuing every opportunity to hold the race. He admitted that the decision is not theirs to make alone. Instead, the British Grand Prix authorities acknowledged that they need Formula One's approval to go through with the decision.
ADVERTISEMENT
Article continues below this ad
He continued, "We're in very close communication, we're trying to find the right answer. The easy thing is to say: 'Well, it's not possible is it?'. Actually, very extreme action is being taken at the moment, and we might yet get on top of things rather quicker than they have previously indicated."
The good news is that ticket holders can get a full refund in the case of postponement. So, the venue is in a race against time to host a race.