'F*** It': Valtteri Bottas Admits to Doing Everything Possible to Beat Lewis Hamilton on Track
Published 03/21/2021, 9:35 AM EDT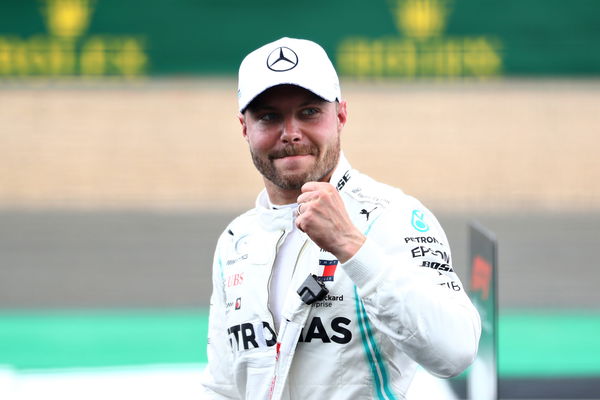 ---
---
Mercedes driver Valtteri Bottas enters the 2021 season with his ambition of winning a maiden world title still keeping him going. Unfortunately, the Finn has been on the end of some decisions that have seen his teammate Lewis Hamilton get precedence.
ADVERTISEMENT
Article continues below this ad
In season 3 of Netflix's Drive to Survive (DTS), Bottas revealed during how he flipped the script during qualifying of the 2020 Russian Grand Prix and came up with a strategy to win the race the next day.
In 2018, at the same track, the Finn was on the receiving end of a rather harsh team order that ordered him to give way to Hamilton so that the Brit could extend his championship lead at the top over Sebastian Vettel. The race saw him finish second despite him showing evident race pace to go on to win it. 
ADVERTISEMENT
Article continues below this ad
Valtteri Bottas sows the seeds of winning the 2020 Russian Grand Prix in Qualifying
In episode three of season three of DTS, Bottas revealed how gutted he was after the 2018 Russian Grand Prix. He was ordered by chief strategist James Vowles, in the infamous "Valtteri, it's James…." radio call, to allow Hamilton to pass him at that Grand Prix. 
However, the 31-year-old got his chance to win the 2020 Russian Grand Prix with a bit of ingenuity on his part. As the third session of qualifying was winding down, Bottas was provisionally in second with seconds to go in the qualifying session.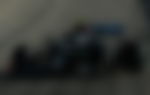 However, after he had apparently finished his flying lap, he proceeded to give rival Red Bull's Max Verstappen a little help. He gave Verstappen a tow, which allowed the Dutchman sufficient power to improve his time and qualify second. 
Bottas revealed his reasoning for this on DTS. He said, "At every other track on the calendar, the position to start is either first or second. But, actually on this track, if you wanna win the race, you want start either first or third."
He explained why, saying, "It's nearly one kilometre to the first corner. If you are following a car, its less air to push away, so you go faster on the straight. That's a huge advantage."
The 31-year-old said that doing this gave him a clear tactical advantage and said, "To beat Lewis, I always race hard, fair, but sometimes, it's like "F*** it."After Sochi 2018, I realized you have to take all your opportunities."
ADVERTISEMENT
Article continues below this ad
Can the Finn be more of a selfish driver to help prevail over Hamilton in 2021?
Valtteri Bottas is in the tough situation of being in the final year of his Mercedes contract in 2021. He is caught between a rock and a hard place as he can't fully defy team orders to gun for the Championship for himself; this could lead to him not getting a contract with them.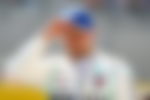 He also can't let Mercedes walk all over him to help Hamilton in his title quest. Thus, he will need to use the ingenuity he displayed at Sochi in 2020. 
ADVERTISEMENT
Article continues below this ad
The Finn will need to do that as much as possible as 2021 could be his final year of competing for a world title at a top team. Let's hope Bottas is able to fulfil his ambition of a world title in 2021.