F1 Set to Change Race Start Times from the 2021 Formula One Season
Published 01/06/2021, 7:04 AM EST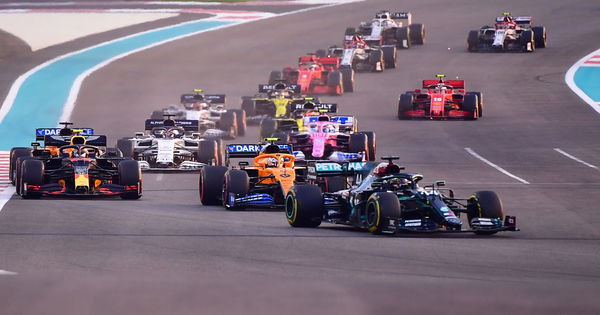 ---
---
Liberty Media has decided to start F1 races 10 minutes past the hour in 2018. From the buildup to the tension in the cockpit, the plan was to lend a 10 minutes buffer for the viewers and the profit of the several broadcasting companies. However, there has been little noticeable change from that point and so, the timings will go back to the top of the hour.
ADVERTISEMENT
Article continues below this ad
The European races used to begin at 3:10 PM local time till 2020. The extra 10 minutes were thought to be an excellent incentive to lure in new viewers. However, none of that planning reached fruition.
Instead, it simply delayed the race time and affected the post-race pack up, making it difficult for the crew.
ADVERTISEMENT
Article continues below this ad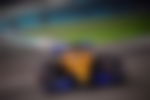 Even financially, the broadcasting channels did not notice any rise in their earnings. Thus, they decided to resume the timings back to 3:00 PM local time, and we believe that the teams will all vote in favor of this modification. It would result in an early start for them and give them extra time post the race.
To further improve the conditions for the teams and the viewers, the authorities have decided to starting some races at 2 PM instead of 3 PM local time.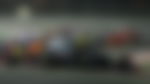 F1 eager to save as much as possible
The FIA has already cut short the Friday practice sessions by half an hour for FP1 and FP2. Instead of two 90 minutes sessions, Friday would now operate on two one-hour sessions. Thus, the drivers and teams lose one solid hour on understanding how the track behaves before Qualifying.
How will it affect them? Only time shall tell.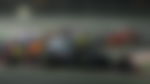 However, reading the pattern in which these timings for the weekend circus party are being altered, it feels that FIA and Liberty are desperately trying to compress the weekend.
ADVERTISEMENT
Article continues below this ad
With the financial crunch from 2020's ghastly COVID infection, the idea is to not waste even a single pound. By eliminating one entire day from the weekend, the federation may save precious money that might be necessary for the future to support the community.
Given that a new strain of COVID is rapidly spreading again, rumors are that the Australian Grand Prix would be postponed. Jean Todt, President of the FIA, had earlier warned against another challenging year in 2021.
Well, saving as much as one can is not a choice, it is a collective responsibility now.
ADVERTISEMENT
Article continues below this ad