Fernando Alonso Took '10 Laps' for Honest Verdict on Alpine F1 Car, Reveals CEO
Published 03/23/2021, 7:55 AM EDT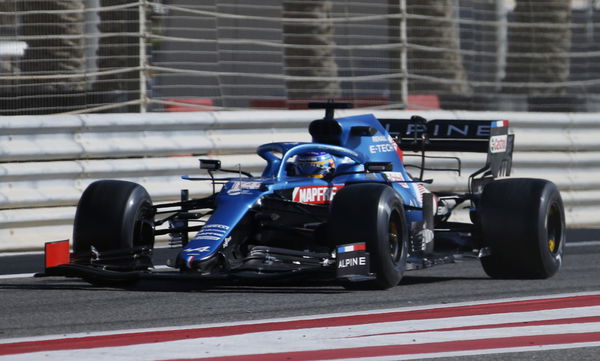 Fernando Alonso made the rather surprising decision of returning to F1 in the 2021 season when he signed a two-year contract with the French team Alpine. The 39-year-old comes back after a self-imposed two-year sabbatical which saw him sample other motorsport series.
ADVERTISEMENT
Article continues below this ad
The Spaniard has apparently made an immediate impact on joining the French team according to team president Luca de Meo.
Alpine was on the brink of exiting F1 in its previous guise of Renault at the end of the 2020 season. But with the appointment of Italian Luca de Meo as CEO of the parent company Renault, the Enstone-based team was able to stay in the sport with a simple rebranding to the lesser-known brand of Alpine.
ADVERTISEMENT
Article continues below this ad
Fernando Alonso has made a great impact on the team according to Renault CEO
In an interview (translated via Google), Renault CEO Luca de Meo spoke about Alonso's non-acceptance of 2021 being a transition season for the team.
The Italian said, "We can't do that to our drivers. Fernando wouldn't be happy if we just let this season go like this. He always wants to win. And as a young driver, Esteban doesn't want to waste any more time. It's our duty to offer them good service."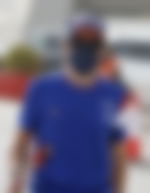 De Meo spoke about how he enticed Alonso to return to the team for the 2021 season.
"I asked him to help us become a top team again. His role is different today than it was 15 years ago. His experience, talent, and ambition should help us grow. He is basically our godfather. Our job is to give him the best possible care."
The Italian was surprised by the level of the Spaniard during his test drives for the team saying, "It took Fernando ten laps to get to the limit. Then he got out of the car and told us: It doesn't work, it has to get better. He came back as if he were never been away. You can't rest for a second on the team with him. Enough isn't enough for him."
ADVERTISEMENT
Article continues below this ad
Can Alpine do better than its previous entity in the future?
Renault has always oscillated between staying and exiting the sport since its official entry into the sport in 1977. The team has enjoyed periods of success with its two championship titles in 2005 and 2006, a great indicator of that success.
But, over the past decade, this will be the third time the team has rebranded. Its five-year tenure as Renault didn't see a whole lot of success as it only managed to earn the sporadic podium position in that time.
ADVERTISEMENT
Article continues below this ad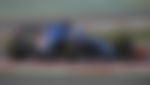 Alpine will be hoping that it can do something that Renault was not able to do- win a race. The Enstone-based team last won a race in 2013, so Alpine will be looking to rectify that wrong. Winning races will be the short-term objective of the team before considering a title challenge. And with a seasoned driver on the team now, it is a possibility in 2021.