Five Michael Schumacher Records That Could Be Broken by Lewis Hamilton in 2021
Published 02/14/2021, 5:48 AM EST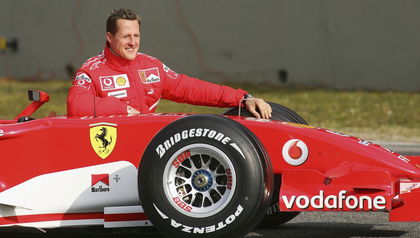 ---
---
Michael Schumacher has the claim to be the greatest driver in F1 history. The German was in his pomp during the 90s and early 00s winning his seven Driver's Championships. He won these seven titles in 11 years and fully cemented his dominance in that era. This was considered virtually impossible to break at the time. 
ADVERTISEMENT
Article continues below this ad
However, Lewis Hamilton has changed this notion. After joining Mercedes, he went on a record-breaking run. He has already equaled Schumi's record of seven title wins and is now on the brink of breaking it.
Hamilton has beaten a bunch of other records set by the German legend along the way. He has gotten the most wins (95), most podiums (165), and pole positions (98).
ADVERTISEMENT
Article continues below this ad
So, in addition to the most championship wins, let's take a look at a few more records of Schumacher which Hamilton could break in 2021.
1) Most driver's championships
This is the big record out there, and almost every F1 fan (casual or die-hard) will know who currently holds this record – Schumacher Sr. Hamilton matched his tally of seven titles in 2020 and now jointly holds the record with the German legend.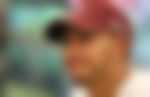 If Hamilton wins the title in 2021, he will hold the record outright. This season would also see the Briton match Schumacher's tally of winning consecutive World Championships in a row, having won every title from 2017.
2) Most laps led
Michael Schumacher holds the current record, having led 5111 laps across 306 race starts in his 19-year-long career.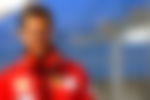 Lewis Hamilton needs to lead for just another 13 laps to break this record. Considering Hamilton led for 613 of the total laps in 2020, it's safe to say that he should be able to beat this in 2021.
3) Most hat-tricks
A 'hat-trick' consists of winning the race, getting pole position, and getting the fastest lap in the race. This has been done by the German on 22 occasions.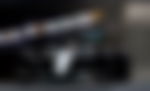 Lewis Hamilton is right now on 18 'hat-tricks,' meaning that he would need to do this on five race weekends to beat this record. Given that a 23-race calendar has been scheduled for 2021, it sounds fairly do-able. He also earned this feat on 3 occasions last year, so it is definitely within his reach.
4) Most victories at a single venue
Lewis Hamilton has won at the Hungaroring in Hungary on eight occasions. This matches Schumacher's tally of eight victories at Magny Cours in France.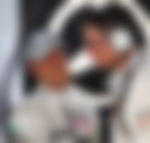 The 2021 Hungarian Grand Prix scheduled to take place on August 1, and if Hamilton were to win it, he would have there on nine occasions. This would set the new record for most wins at a single track.
5) Most pole positions at a single venue
ADVERTISEMENT
Article continues below this ad
If the Australian Grand Prix takes place in November, as expected, Hamilton will be aiming to get his ninth pole at Albert Park. Interestingly, he has only won there on two occasions.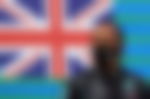 He right now shares the record of most poles at a track with Schumacher and Ayrton Senna. Schumacher has done this on eight occasions at Suzuka (Japan) and Senna at Imola (San Marino).
ADVERTISEMENT
Article continues below this ad
Safe to say, even if Hamilton fails to win his eighth championship, there are plenty of records he can break to make this year just as historic.
So, here's to hoping that he can break these records and finish this year as the champion of the champions!