Former Driver Reveals Full Extent of Lotus' Appalling State Before F1 Exit
Published 02/11/2021, 5:00 AM EST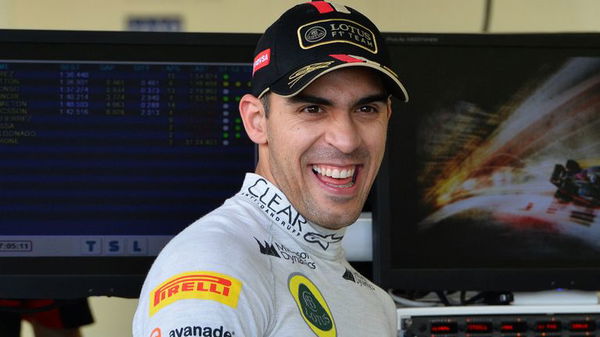 ---
---
Lotus were in very unstable financial state prior to their takeover by Renault before 2016 season. While the existence of their problems was widely known, no one knew just how much the team were struggling. Recently, former Formula One driver Pastor Maldonado reflected on his last two seasons in F1 with Lotus, revealing the extent of the latter's problems.
ADVERTISEMENT
Article continues below this ad
Lotus was rebranded after the Renault works team exited F1 in 2012. They initially had success with both Kimi Raikkonen and Romain Grosjean helping them finish fourth in their first two seasons. They then suffered in the 2014 season when Raikkonen left to rejoin Ferrari.
Maldonado joined the team on the back of their encouraging performances in 2012 and 2013. However, the Venezuelan had a torrid season, finishing in the points only once in the US Grand Prix. They were bought over by Renault in 2015 and competed as Renault until the 2020 season, having rebranded themselves as Alpine for the 2021 season.
ADVERTISEMENT
Article continues below this ad
Lotus were such a basket case that they had their tire allocation delivered very late as they didn't pay their bills to Pirelli. Their cars were temporarily seized after a race because of a legal dispute with a former test driver.
Lotus' unhappy period in F1 between 2014 and 2015
In an interview (translated via Google), Maldonado said, "At the time, I had two options: Force India and Lotus. It (Lotus) was a very logical choice. They had big names as sponsors, as well as brands with an interest in my country. You had Unilever, Coca-Cola, Microsoft. Lots of good, interesting sponsors."
But then revealed that he said the team he signed with was very different from the one he eventually joined.
"It had become a completely different team between the end of November and the beginning of January. Eric Boullier had left the team, everyone was gone."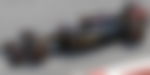 The Venezuelan revealed that the team was so cash-strapped that they couldn't afford to have all the tracks on their simulator.
"There were few people, there was a lot of stress and we didn't know what to do. The simulator was discontinued because there was no money to reactivate it. And in the simulator, only two or three circuits were uploaded because each circuit cost 20,000 euros!"
Teams that have struggled with money
ADVERTISEMENT
Article continues below this ad
Unfortunately, F1 has seen many teams fare badly because they have struggled to make ends meet. Haas last season struggled with money and were unable to field a competitive car in the grid.
Williams has been bringing up the rear for the past three years now. This prompted the family to sell the team to American investment firm Dorilton Capital. The 2021 season would be the first season when the team will compete without anyone in the family involved in the operation.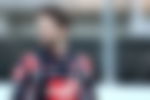 F1 has been seeking to address the issue by introducing the budget cap from 2021 onwards. This will aim to protect the financial stability of the teams and the sport.
ADVERTISEMENT
Article continues below this ad