Former F1 Champion Believes "Aggressive" Verstappen Much "Better" Than Lewis Hamilton
Published 03/31/2021, 6:55 AM EDT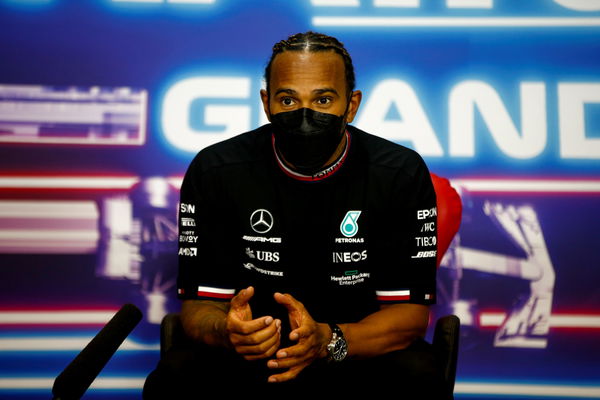 Lewis Hamilton has enjoyed staggering success since making the switch to Mercedes ahead of the 2013 F1 season. Some people are of the opinion that he's successful because of the car, and former three-time F1 champion Nelson Piquet thinks so too. He also believes Max Verstappen would beat Hamilton if given the same car.
ADVERTISEMENT
Article continues below this ad
There has been a lot of speculation whether Verstappen would eventually succeed the Brit, once he walks away from the team. This was fuelled even further when before the season had started, news broke Lewis had only signed a one-year extension with Mercedes. Many people are of the opinion that if Hamilton is not Silver Arrows' driver in 2022, then it should be the Dutchman.
Lewis Hamilton would be beaten by Max easily if he joined Mercedes, says Piquet
ADVERTISEMENT
Article continues below this ad
In an interview, three-time F1 champion Nelson Piquet was of the belief that comparisons should be made between two drivers if they are in the same team. He said, "First of all, we have to consider that F1 is a category with different cars, so it's very difficult to make a direct comparison between two drivers if they are not on the same team.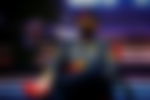 "But if Max were driving for Mercedes, I'm sure that he would smash Hamilton."
The Brazilian liked the aggressiveness of Verstappen and said, "Max is more aggressive. He may make mistakes more frequently due to this aggressiveness, but in my opinion, he's better than Hamilton. Things are too easy for Hamilton to win it all with Bottas by his side as a second driver.
"It's not that Hamilton isn't good. But he has an inferior driver by his side and the previous one [Rosberg] was even worse. He [Rosberg] won because it was a year where Hamilton had crashes and DNFs."
His son, Nelson Piquet Jr was also of the same opinion and compared Verstappen to an MMA fighter.
He said, "I like to compare Max with an MMA fighter, coming ready to face any challenge. It's different from Lewis Hamilton, that already won championships and so on. Lewis' experience will help in some areas, but Max's willingness and aggressiveness is bigger."
Who should Mercedes replace the Brit with if he leaves the team in 2022?
This will be a battle between two candidates. George Russell has the inside track, in terms of having already driven a Mercedes car in a race. Rusell showed a great amount of maturity when he replaced Hamilton for the 2020 Sakhir Grand Prix. He was unlucky to come away with a win if it were not for a botched pit stop.
So, he could be a front-runner in that respect.
ADVERTISEMENT
Article continues below this ad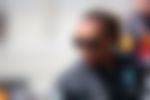 However, the German team will definitely explore ways of trying to bring Verstappen to the team. He is an outstanding talent on the grid barring Hamilton and would immediately be in the conversation of a title.
What will be key is how Red Bull fares in 2021. If they are able to closely challenge Mercedes throughout the year, the Dutchman could be persuaded to stay.
ADVERTISEMENT
Article continues below this ad
One should not forget that Valtteri Bottas' contract also expires in 2021. So, there is a distinct possibility of both Russell and Verstappen being Mercedes drivers in 2022. Anyway, Mercedes have a big decision on their hands and would be looking to get it spot-on ahead of 2022.