"Hamilton in Particular Has Driven a Lot off the Track" – Marko's Surprising Verdict on Mercedes F1
Published 03/17/2021, 6:00 AM EDT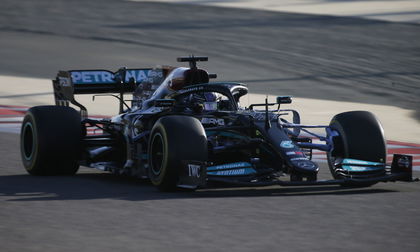 ---
---
Red Bull were the standout team of the recently concluded preseason testing at Bahrain. This, combined with Mercedes' apparent reliability issues, has led to many people tipping them to finally topple Mercedes. However, Red Bull are not letting their performance cloud their judgment and offered a simple explanation for the German team's struggles.
ADVERTISEMENT
Article continues below this ad
Mercedes were not able to get the required track time during the three-day testing period which saw them complete the least laps of all the teams. They were plagued by balance issues, which lead to these unconfirmed rumors of the German team sandbagging.
Helmet Marko gives his explanation for Mercedes struggles
ADVERTISEMENT
Article continues below this ad
In an interview (translated via Google), Red Bull advisor Helmut Marko gave his thoughts on Mercedes' struggles. The Austrian expects the German team to be fully ready for the season opener in Bahrain. 
He said, "Mercedes is a fantastic team. We do not assume that the season will turn out to be in our favor just because the tests did not go as well as they did.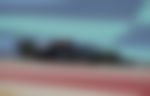 "You could see that they have certain problems. But a team that has won the World Cup in the last seven years can fix something like that in a short time. But we believe that we have come a lot closer. Nevertheless, Mercedes remains the clear favorite."
He diagnosed the problems of the W12 down to a simple difference. The 77-year-old said, "That cannot be assessed because Mercedes safely drove on more gasoline than we did."
Contrasting the situation of Red Bull and Mercedes, he said, "Our car is more consistent. We had that in the specification sheet. A car that is fast on all routes and that doesn't bother. Mercedes now has that. The car looks very nervous.
"They drove a lot harder than we did. You have seen that Hamilton in particular has driven a lot off the track. The car is restless and unpredictable."
Are the Silver Arrows looking to throw their competitors off?
It's highly plausible that this is the case, but certain facts don't support that hypothesis. They ran the fewest laps, something which is never the case as the car is known for its great mileage.
ADVERTISEMENT
Article continues below this ad
The car spinning around is a clear indication of the car being unstable and not being particularly well balanced. Mercedes also don't have the use of their inventive Dual Axis Steering (DAS), as it was outlawed from F1.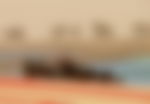 Moreover, they also will be coming to terms with the new aerodynamic regulations regarding the floor of the car. All these are legitimate concerns that could be prove to be serious problems with the Mercedes cars.
ADVERTISEMENT
Article continues below this ad
The German team will be happy that this happened during testing and not during an actual race. They have sufficient time to rectify their car and most probably come March 28, all questions about the title race with Red Bull will be quashed.