'Made a Big Difference on the Track' – Leclerc Highlights Vettel's Best F1 Skills
Published 04/07/2021, 3:58 AM EDT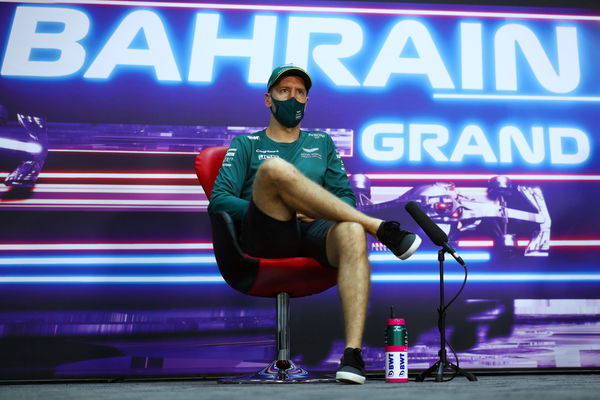 ---
---
In his 15 years in the sport, Sebastian Vettel has gained more than enough experience of the highs and lows of F1. After experiencing great success in the early part of his career, he has had a terrible time in the last couple of seasons. This resulted in him getting booted out unceremoniously by Ferrari for the 2021 season. However, former teammate Charles Leclerc has said that he has learned a lot from Vettel during their time together.
ADVERTISEMENT
Article continues below this ad
The German enjoyed great success in the early part of his career as he won all four of his titles before the age of 27. However, once he opted to join Ferrari for the 2015 season, he has been involved in title fights only on two occasions and has flamed out/spun out rather spectacularly over the past two seasons in 2019 and 2020.
Sebastian Vettel has great analytical skills according to Leclerc
ADVERTISEMENT
Article continues below this ad
In an interview (translated via Google), Charles Leclerc spoke about what he would miss most about Vettel. He said, "Definitely, starting with his experience. In certain situations, he had great analytical skills, and I think I learned a lot from Seb in this respect.
"I realized that the importance he gave to some details, in the end, made a big difference on the track, it was very interesting for me to evaluate these aspects. Then Seb is a very good person, who has always struck me for his simplicity."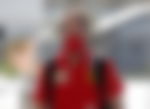 The Monegasque also spoke about how he was able to understand the 2020 Ferrari car, the SF1000 much better than Vettel.
"I think in the end it's really a question of feeling and driving style. I like a rear that moves so that I can use it to turn the car, other drivers suffer from this aspect. The SF1000 had a rear that wasn't very stable, and for me, that aspect was never a problem, but I can't answer for Seb, it's just an aspect that concerns my riding style."
 Will the German ever recover his confidence?
ADVERTISEMENT
Article continues below this ad
Sebastian Vettel has made an inauspicious start to his Aston Martin career as he got more penalties (2) than points (0) at the Bahrain Grand Prix. The German would certainly have wanted to make a better impression on his debut for Aston Martin and would not have been helped by young teammate Lance Stroll's encouraging performance in the same car.
The German showcased all the problems that plagued him during his few seasons with Ferrari and would have looked back at his ramming into the rear of Esteban Ocon near the end of the race with a lot of shame. Vettel needs to realize that he has a chance at a fresh start at a team with less lofty expectations.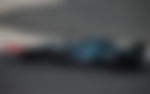 Because Vettel in the right headspace is one of the best drivers on the current grid. If he is able to get out of his head, he could very well be a surprise in 2021. Otherwise, he risks hastening the end and could exit the sport earlier than expected.
ADVERTISEMENT
Article continues below this ad