McLaren Working Extra Hard to Get Daniel Ricciardo Upto Speed Before F1 Season Begins
Published 02/22/2021, 7:50 AM EST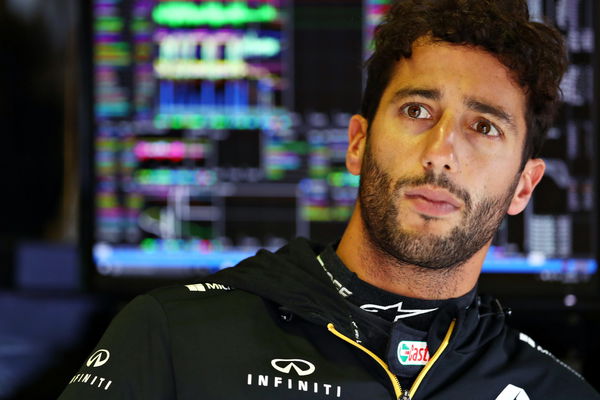 ---
---
McLaren have made two key changes for the upcoming 2021 season. One is to switch their power units from Renault to Mercedes. The other saw them push the signing of Daniel Ricciardo over the line.
ADVERTISEMENT
Article continues below this ad
Although Ricciardo is a seven-time race winner, he will still need time to get adjusted to McLaren.
Team principal Andreas Seidl has revealed how the team has made him feel more welcome. And while doing so, helped with his integration into the setup.
ADVERTISEMENT
Article continues below this ad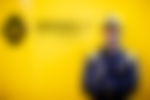 Daniel Ricciardo has been given extensive orientation, says Seidl
In an interview, Seidl opened up about how the team have tried to integrate Ricciardo into the team quickly.
He said, "We want to make sure that when we hit the track in Bahrain, it doesn't feel like Daniel doing the first race together with us.
"That is the goal. Based on that, we have come up with a clear plan, with a focus on the planning on the operations side to make sure he is ready for the first free practice session."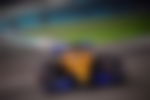 The German spoke about how the Aussie was integrated with every part of the team, including the marketing side.
He said, "In addition, we have to get him in place to get him integrated into the commercial side, the marketing side of the team. What we have achieved so far, I am very happy.
"We obviously had a lot of online sessions with him, to make him familiar with the way that we work with our car and with our system."
How will McLaren adjust to these changes?
The changes that McLaren have undergone are by no means small ones. Switching to another power unit, especially at the fag end of a regulations period, is hard.
ADVERTISEMENT
Article continues below this ad
But, McLaren could look to use 2021 as a bridge year to 2022, when the new regulations come into effect. They would have an entire season to see what works and doesn't work for the power unit. Moreover, they could also incorporate new aerodynamic designs that optimize the strengths of the engine further.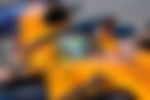 Daniel Ricciardo also gets a season to get acclimated to the working environment of the team. Thus, he can do his best this season, without the dealing with immediate pressures of winning a championship for the team in the short-term.
ADVERTISEMENT
Article continues below this ad
Clearly, McLaren are very forward-looking. As a result, they are looking to reap the benefits of whatever problems they have now in the future.