Mercedes Working "Pretty Hard" to Close Red Bull Gap Before Next F1 Race
Published 03/30/2021, 6:52 AM EDT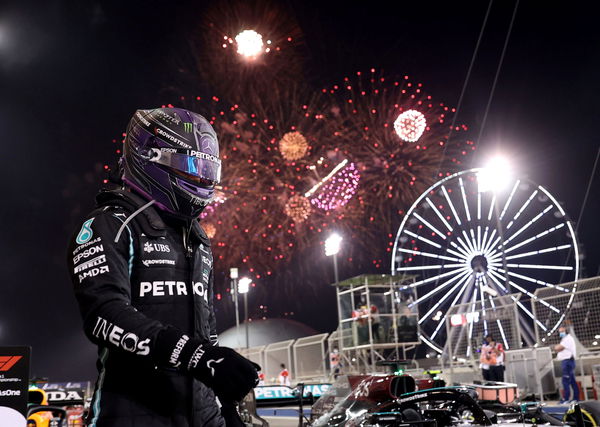 ---
---
Mercedes got their 2021 season up and running by grabbing a 1-3 finish at the season-opener at Bahrain. But this was by no means an easy race weekend for the German team. The team overcame a huge pace deficit to Red Bull by employing a bold race strategy. However, they are not looking to rest on their laurels and will work hard to close the pace gap with Red Bull, according to Andrew Shovlin.
ADVERTISEMENT
Article continues below this ad
The German team employed an aggressive and risky strategy that originally involved three pit stops. By employing this strategy, the onus was on Lewis Hamilton to nurse the car to victory for the last 30 or so laps. This strategy worked to the tee and with a little help from the stewards, enabled them to snatch a victory. However, the pace deficit to Red Bull was too big for them to ignore, and thus, they will work to close it.
Mercedes have a big three weeks ahead of them to improve at future races
ADVERTISEMENT
Article continues below this ad
In an interview, Mercedes' Trackside Engineering Director Andrew Shovlin spoke about the scope for improvement. He said, "What's our mindset? We still don't think we've got the best car, but we don't think we've got everything out of the package yet.
"When you develop a car, there are lots of areas that you look to exploit for performance, and some of them we don't think have delivered everything that they should. So we're going to be working pretty hard to bring performance to the car in the next couple of races [Imola and Portimao].
"But I think it's going to be tough."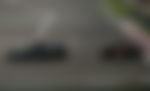 The Brit explained the inherent disadvantage Mercedes have at those tracks. He said, "With those circuits, there are elements that I think will move us in the right direction. We have struggled with the rear end here in Bahrain and those circuits are a bit easier in that regard.
"But high-speed is something we wouldn't be naive in thinking that's going to be the strength of ours at those tracks."
Where should the German team improve in the future?
ADVERTISEMENT
Article continues below this ad
The W12 has proven to be a real difficult machine for both drivers to handle. Lewis Hamilton struggled with the rear-end stability of the car and lost out on pace on straights. This has been attributed to the higher than usual rake angle which they've incorporated this year. This is in lieu of the new aerodynamic regulations.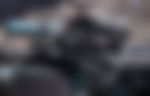 They will be looking to tweak that slightly as they head Imola and Portimao. These are two circuits that are renowned for their high-speed straights. So, they will need to work on that for the next three weeks.
ADVERTISEMENT
Article continues below this ad