Norris Wary of Daniel Ricciardo Threat Despite Gaining Upper Hand at Bahrain GP
Published 03/31/2021, 7:30 AM EDT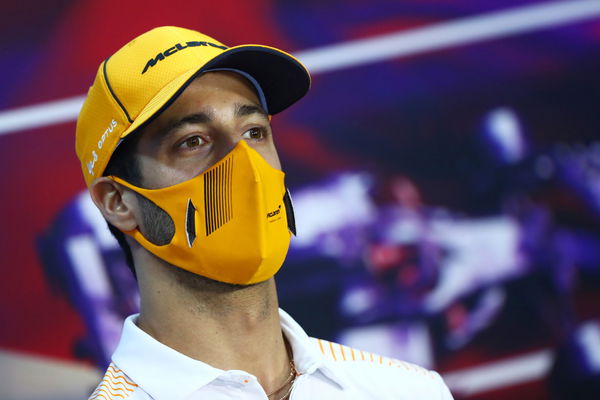 ---
---
Lando Norris has started his third season in F1 with a bang, finishing in an impressive fourth in the season-opener at Bahrain. As a result, he beat his new teammate Daniel Ricciardo on the latter's McLaren debut. However, Norris expects that his battle with Ricciardo will be a close one and will rumble throughout the season.
ADVERTISEMENT
Article continues below this ad
Even though the young Brit had qualified in P7, one place behind Ricciardo, he got himself off to a great start. He overtook Daniel in the opening laps and sustained that position on the grid with a very mature drive.
Thus, Norris has laid down an early marker in his teammate battle with the Australian.
ADVERTISEMENT
Article continues below this ad
Lando Norris prepared for a tough battle with Daniel Ricciardo
In an interview, Norris spoke about how he was personally happy with his start to the season. He said, "It is a good start, particularly passing Daniel on lap one, but it is just going to be 'you lose some and win some'.
"I don't want to say I look great because the two of us are very close at the moment and he could have the upper hand on me at the next race. It is going to swing both ways.
"He is a very competitive guy, he is very fast as he proved in qualifying, and I am sure we are going to have some close battles. I don't want to be over the top and say I outdid him."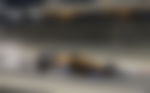 The Brit also spoke about how he would spend his time quarantine as he heads to the UK. He said, "I have got five or six days to wait and then I will be out on the golf course losing balls again. I don't mind the quarantine because I like staying in, I am that kind of guy.
"Don't feel like I will miss out on a lot because I am in a privileged position to do a lot of things.
"I can still go to McLaren and work. I can stay at home, go for a run, train and play online with my mates or play on my simulator so that's a lot more than others. Am not complaining, but the sooner I can go and play golf with my friends, the better."
The Brit's expectations for the 2021 season
ADVERTISEMENT
Article continues below this ad
The reasonable ask would be for him to beat his teammate on the track. But, his teammate is the wily Daniel Ricciardo, who will not concede ground to him that easily. The Aussie is an experienced campaigner and would definitely ramp up the pressure on Norris as the season draws on.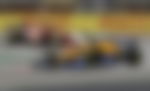 Norris, however, has started the right way and needs to put in such mature performances when he has the opportunity to do so. If he's able to take a few notches off Ricciardo's reputation, he would have cemented himself as an interesting driver to watch in the future.
ADVERTISEMENT
Article continues below this ad