'Not Just a Good Car' – McLaren Explain Crucial Strategy For Success in F1
Published 02/10/2021, 7:10 AM EST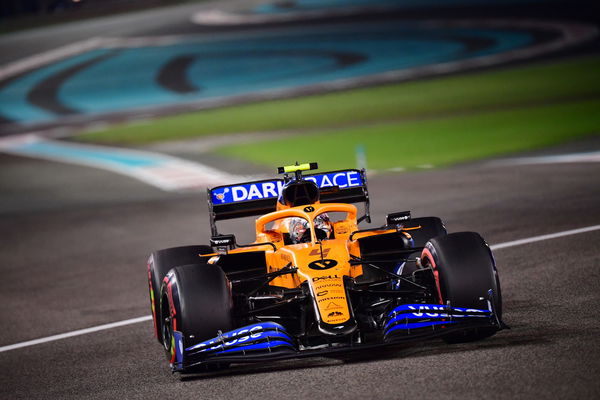 ---
---
McLaren enter 2021 with a revamped driver line-up of Daniel Ricciardo and Lando Norris. Ricciardo has replaced Spaniard Carlos Sainz for 2021. McLaren CEO Zak Brown thinks the team's ability to adapt to each driver is what has given it success.
ADVERTISEMENT
Article continues below this ad
McLaren finished third in the Constructor's Championship in 2020. This came on the back of impressive and consistent performances from Norris and Sainz. They also managed to finish above their engine suppliers, Renault in the final standings.
The Woking-based team has enjoyed a renaissance of sorts since switching to Renault power units in 2018. They've risen the standings progressively until last season's third-place finish.
ADVERTISEMENT
Article continues below this ad
They've done this by changing the environment around the team and bringing in the right people. Andreas Siedl being appointed as the team principal also acted as a catalyst for their resurrection. This has introduced further accountability within the team.
Team adapts to each driver says McLaren CEO Zak Brown
In an interview (translated via Google), Brown thought the atmosphere at the team allows drivers to thrive. He thinks that's why Sainz did that well. He said, "I think it exceeded our expectations. That highlights that when you give a driver a really good atmosphere, not just a good car, but a good atmosphere, you get the best of them . I think that's something Andreas ( Seidl , team manager) and I in the garage are quite good and in what really stood out."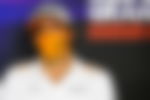 The American spoke about the team culture. He said, "I think you have to adapt to each individual. How you work with Lando is different from how we work with Carlos, which is different from how we work with Fernando Alonso. I think some teams, not all, have a method of  'that's how we work, you adapt to us.' "
"That works for some, but at McLaren, we've created a family atmosphere, so we adapt to each other and I think we helped build the confidence that Carlos had."
The 49-year-old thought the security of a long contract gives drivers belief in themselves. He said, "I think when you drive under a series of one-year deals, you feel like the next race could be your last race and that's certainly not a good way to motivate any employee if they live under this constant and unreasonable pressure. Our bond worked very well. Good. We both maximize each other's development."
McLaren's ambitions for 2021
McLaren will be looking to build on the outstanding 2020 season. They have switched to Mercedes power units, which is the best in the series.
They have also made a statement of intent by signing multiple-time race winner Ricciardo to the team. This will give the team a very balanced blend of experience in Ricciardo and youthful exuberance in Norris.
ADVERTISEMENT
Article continues below this ad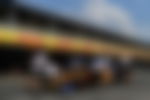 McLaren's aim for the season would be to grab a few race victories. They also would want to get into the podium places more regularly throughout 2021. This would see them possibly challenge Red Bull for second in the Constructor's Championship.
A great season in 2021 would act as a springboard for them to mount a challenge for the title in 2022. This will be when the new regulations come into place.
ADVERTISEMENT
Article continues below this ad