Romain Grosjean Initially Lied After Bahrain F1 Crash: "Then I Saw the Images"
Published 02/22/2021, 7:30 AM EST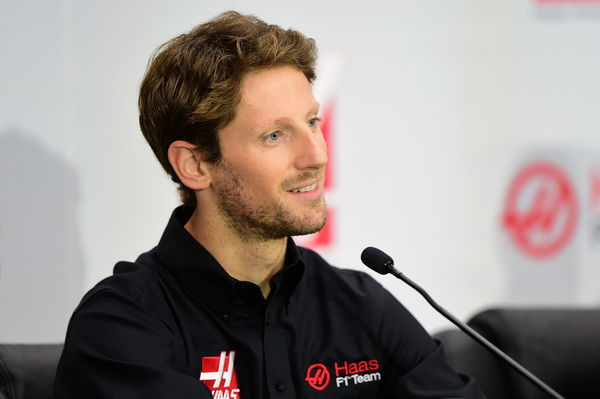 ---
---
Romain Grosjean has had a little difficulty with the aftermath of the deadly crash in Bahrain in 2020. He reflected on the fiery crash and explained how he can't get rid of the smoldering images from his mind.
ADVERTISEMENT
Article continues below this ad
Grosjean enjoyed a 10-year career in F1 which saw him finish on the podium 10 times while racing for Renault, Lotus, and Haas. He was very successful at Lotus, having garnered all 10 of his podiums during his stint there.
However, when he switched to Ferrari-powered Haas in 2016, he didn't enjoy the same strain of success.
ADVERTISEMENT
Article continues below this ad
This lack of success at Haas saw him not have his contract renewed. So, he's exited the sport as full-time driver.
Romain Grosjean still experiences the memories of the crash
In an interview, the Frenchman said he didn't initially feel the fire within the car after the crash in Bahrain.
He said, "I told everyone there was no fire in the cockpit. Then I saw the images from the onboard camera that have not yet been made public. The fire is everywhere."
"Simply everywhere. My brain seems to have suppressed this information has, according to the motto: What does it change? Nothing immediately."
He also experienced the same thing with the noises from the crash. He said, "Two weeks after the accident, however, I suddenly heard the noise of the fire in my ears again."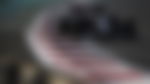 "The noise is quite loud, like opening the window on the highway. The air as it flows into the car is similar to that in a fire."
His sense of smell was also affected for quite some time. He said, "Suddenly it [smell of burning carbon] was there again. That only happened in retrospect. At the time of the accident, that wasn't important [for the body]."
"What does it matter whether I smell the carbon fiber fire or not? My brain has taken in all this information but only saved it. That information only came up recently." 
Grosjean's future away from the globetrotting F1 circuit
Romain Grosjean has already secured a seat at Dale Coyne Racing for the 2021 IndyCar series.
ADVERTISEMENT
Article continues below this ad
However, the Frenchman will not be taking part in the full calendar as he will be avoiding the superspeedway tracks on the circuit. He's doing this as he still experiences the aftermath of the crash and doesn't want to relive it anytime soon.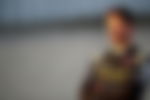 He has also expressed a desire to take part in the 24 Hours of Le Mans, especially with the new constructors coming in 2023. So, he'll be hoping the non-F1 chapter of his career will be as successful, if not more successful than his F1 chapter.
ADVERTISEMENT
Article continues below this ad